Are you looking for such a WordPress page builder, which will allow you to serve a specific purpose? For instance posit you want to build only a header for your website, now which page builder will you choose? Definitely, you will search the plugin directory, but search result might shock you with myriad numbers results.
It might be tough to choose you such a plugin without any experience. Even if you manage to choose one, it might not be the right one, and in the end, you waste your time, money, and labor.
For relieving you such problem, I am here with a list of different WordPress page builders that will serve your different purposes. These page builder might not provide you all solution, but whatever services they will provide, it will be best.
Let's check these best WordPress page builders, and then you choose one according to your need.
WPOnepager – The Best Free WordPress Landing Page Builder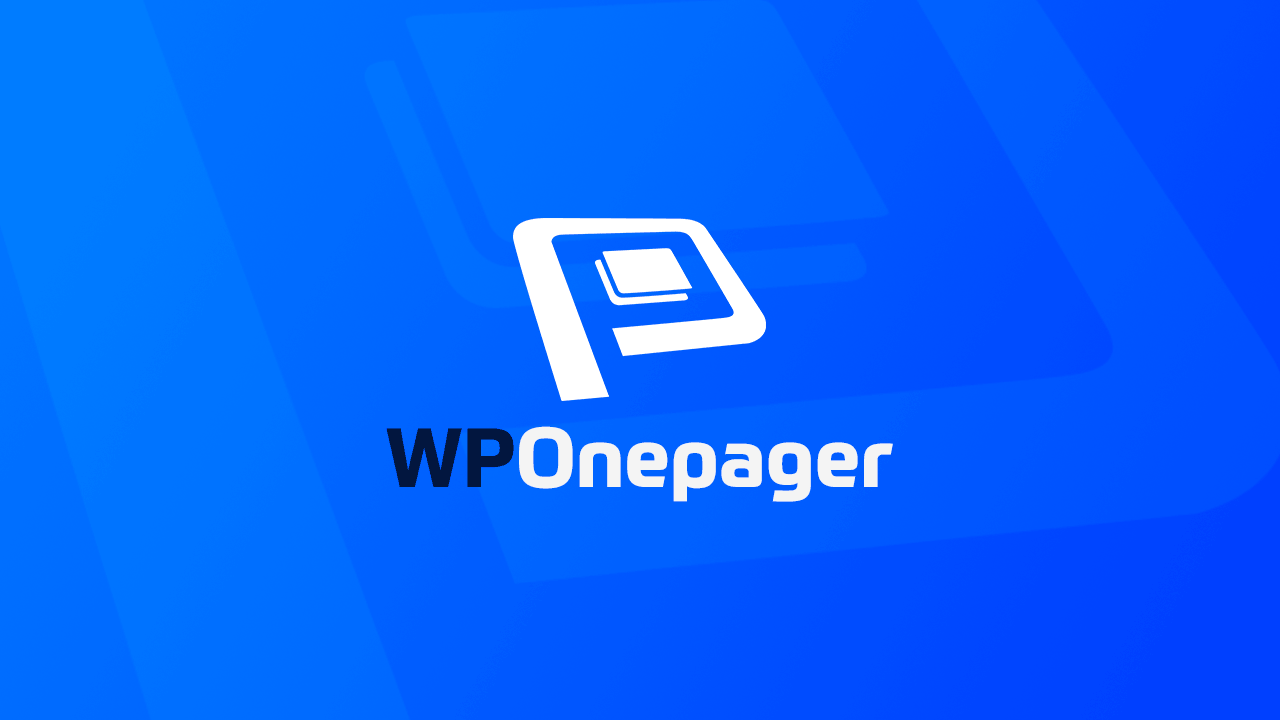 WPOnepager is considered as the most easiest and beginner-friendly free WordPress landing page builder. Its UI is designed in a way so that anyone can work faster and easier. There is absolutely no complex setting involved in WPOnepager; everything is already done for you.
WPOnepager doesn't provide you any elements; instead, it offers you readymade blocks. Most of us want to complete their site faster, and this plugin will provide you faster development. Insert the blocks you require than change the content
There is always a block and template for every purpose in WPOnepager. If you need your site even more faster, try templates. These templates are designed and developed with professionals. One single click is enough to make your site like the template.
Don't sure about it? Check it from the video below and find out yourself –
Besides 100+ blocks and templates, there is 20+ coming soon pages along with full-screen blocks. WPOnepager saves your time by not letting you do the repetitive work. After bringing your desired change in a block or template, you can save it for later time use.
If you wish to integrate your favorite plugins, you can do it easily with WPOnepager – best landing page builder. Don't worry if you stuck anywhere, as WPOnepager gives you dedicated support until your problem is solved.
Features and functionalities that WPOnepager provides:
100+ premium blocks and templates
Full-screen blocks
Coming soon pages
No complex settings
Easy development within ten minutes.
Lucrative animations
User-friendly UI/UX
Export/Import Option
Easy plugin integration
Dedicated support and much more.
Stax – The Perfect Header Builder Solution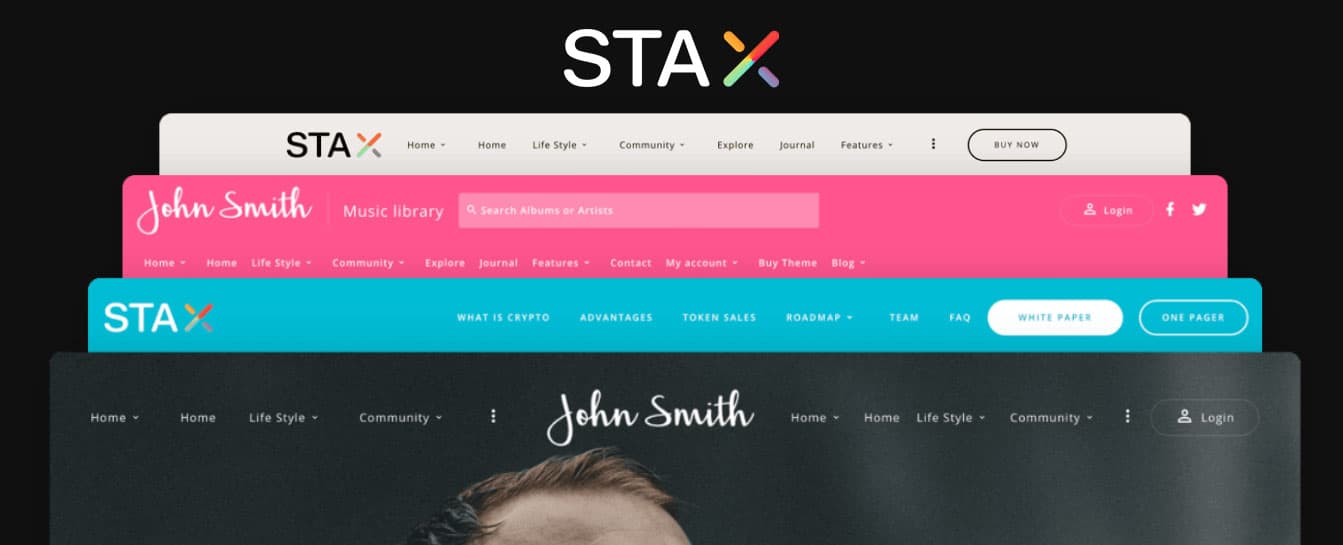 Stax is a drag & drop front-end visual header builder plugin for WordPress. It enables you to create page headers in an easy, live and visual way. With Stax, you will be able to focus on the design and look of your page headers instead of stumbling over the codes of building headers.
Stax comes with any theme compatibility, therefore no matter which theme you are using, Stax will always work great. The more cool thing is that, you can change the theme you are using but still you can keep your developed header.
You will be able to develop header for any device you want. Change content on a specific resolution or alter the settings of an element, do it on the move with Stax. All the changes you take place will happen right at the moment of the edit.
Features that Stax header builder provides-
Easy header development
Entirely mobile responsive
Multiple free widgets
Drag & Drop support
Easy user interface
Enriched documentation
Dedicated support
And much more
Offsprout – A WordPress Page Builder for Agency and Free-lancers

Offsprout is the first free WordPress page builder that is specially developed for freelancers and design agencies. Every other free WordPress page builders that are found on the internet focuses on being the best plugin for a non-techie person to create their own website. Offsprout focuses solely on helping freelancer and design agencies rapidly build and manage client sites.
Offsprout comes with drag and drop interface; therefore, you can build your site easily just by dropping an element. All you have to do is insert elements one after another. When you are done, customize it in the way you like.
This free WordPress page builder also provides you with readymade templates. With the help of these templates, you will be able to complete your site instantly, just choose a layout carefully before inserting. There are all types of layouts that come with offsprout.
For your ease, offsprout even offers you unsplash photo integration with more than 800,000 images. You won't have to go anywhere for searching and inserting any image.
Features that Offsprout:
Whitelabeled, that means you can put your label anywhere
Drag and drop page building
Tons of different modules
Unsplash integration
Brizy – The Most Customizable Feature Rich Page Builder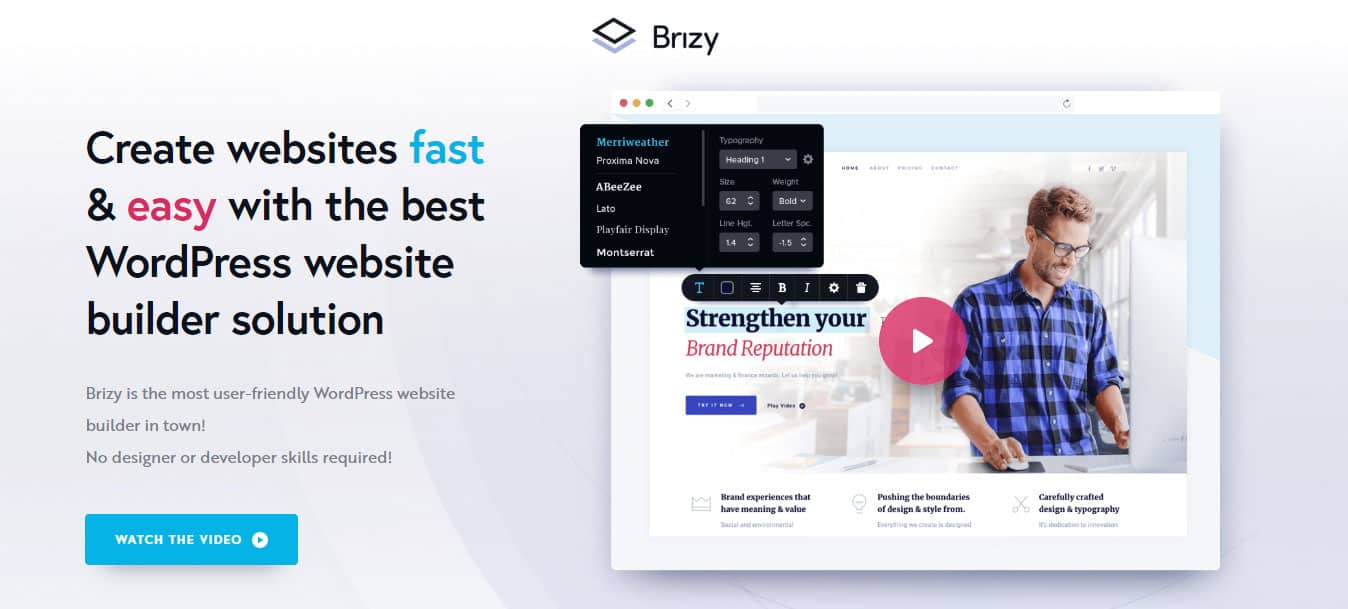 Brizy is considered as one of the most user-friendly best WordPress page builders. To work with it, you do not require any coding knowledge or any designer skills. You will be able to develop your page with drag and drop page building in real-time.
With Brizy, you don't need to go for the preview button after every block you build; everything is right in front of your eyes. Brizy free WordPress page builder is built with the latest javascript library – React that is developed by Facebook. Every page you create will load faster in every device.
Every design element, including text, buttons, images, videos, maps, icons, and many more come with Brizy so that you can create your page design in a snap. However, if you don't have enough time, go for 15 pre-made blocks. You can add these blocks into any page of yours, and all are ready to be customized.
Brizy doesn't end with only these functionalities; it also includes globar styling, smart text editor, undo/redo, content adjustments, and much more. With Brizy you don't have any chance to lose your work as it automatically backups your page in the cloud.
Features that Brizy Page builder provides:
Drag & Drop Page building
Live editor
Numerous design elements
150+ pre made blocks
Mobile responsive
Visual contact forms
Sliders from any block
Auto cloud backup
Custom fields integrations
Unlimilted customizations
And much more
Flux Pearl – The Most Function Rich WYSIWYG Page Builder for Visual Editors & Page Designers
Flux pearl page builder is a unique WordPress page builder that comes with different functionalities. It's much like a hybrid graphic design visual editor or web program visual editor. It allows you to customize your website in the way you want without any sort of coding.
You will be able to design at a faster pace with flux pearl page builder. Its layers are based with 10 points of movement; therefore, you can instantly put background videos and images. This best WordPress page builder uses hybrid technology which allows your pages go from 2D layout to 3D, allowing for grid points to be fully used for pinpoint placement of objects.
Flux allows you to move objects freely like your mouse does. You can place any element in your page with its drag and drop editor to the exact pixel location. Your site built with Flux pearl will always look great on every single device.
Features that Flux Pearl Page builder provides:
Visual editor
Drag & drop page building
Advanced graphics designing
Fluctuating editor & page server
10 points of movement
3 dimensions of editing
Desktop publisher
Progressive enhancements
Linear grid model
Full width templates and landing pages
And much more
Setka – The Only Editor Page Builder for Content Marketers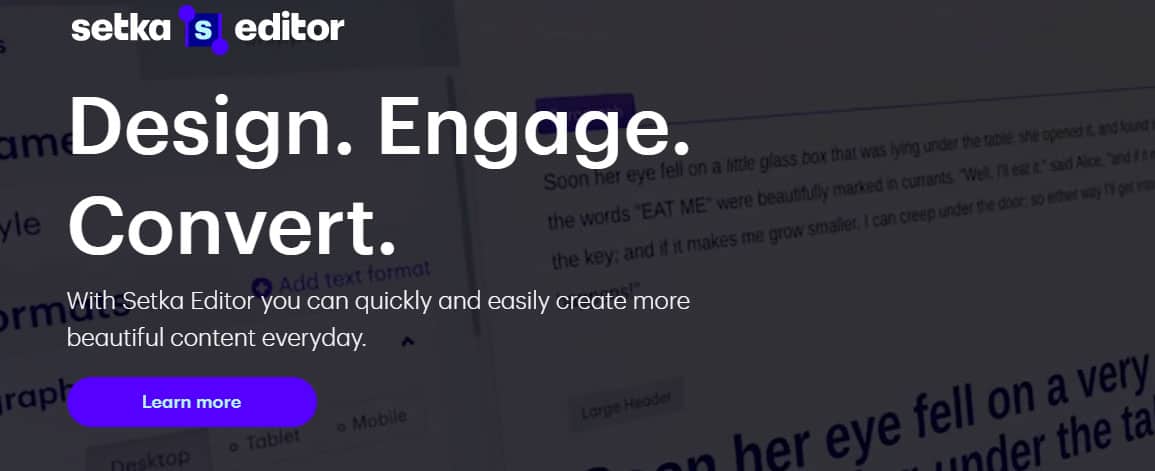 Visually appealing and well-structured contents sells more than regular content. The popularity of plain texts are decreasing day by day and if you don't want to lose attraction from the content, try Setka editor. This content builder is built to let you make rich content quickly, easily in everyday life.
With Setka you don't need to deal with any HTML or CSS. It is the first WYSIWYG plugin with the page builder functionality. The sole purpose of this editor is to create beautiful posts in an efficient way.

Setka offers interactive designs in order to increase the time that readers spend on your content. Add animations, anchors, background images, and define different post styles form the style manger. Determine your text fonts, formats, colors, and make as many posts you like in this style.
You will not feel the difference until you try Setka. First, check out this video
Features that Setka provide:
Page builder functionality in content
Unique post layouts
Interactive designs
Reusable design elements
Different post styles
Inline Icons
Hundreds of Google fonts
And much more
Amp for WP – The One and Only Amp Page Builder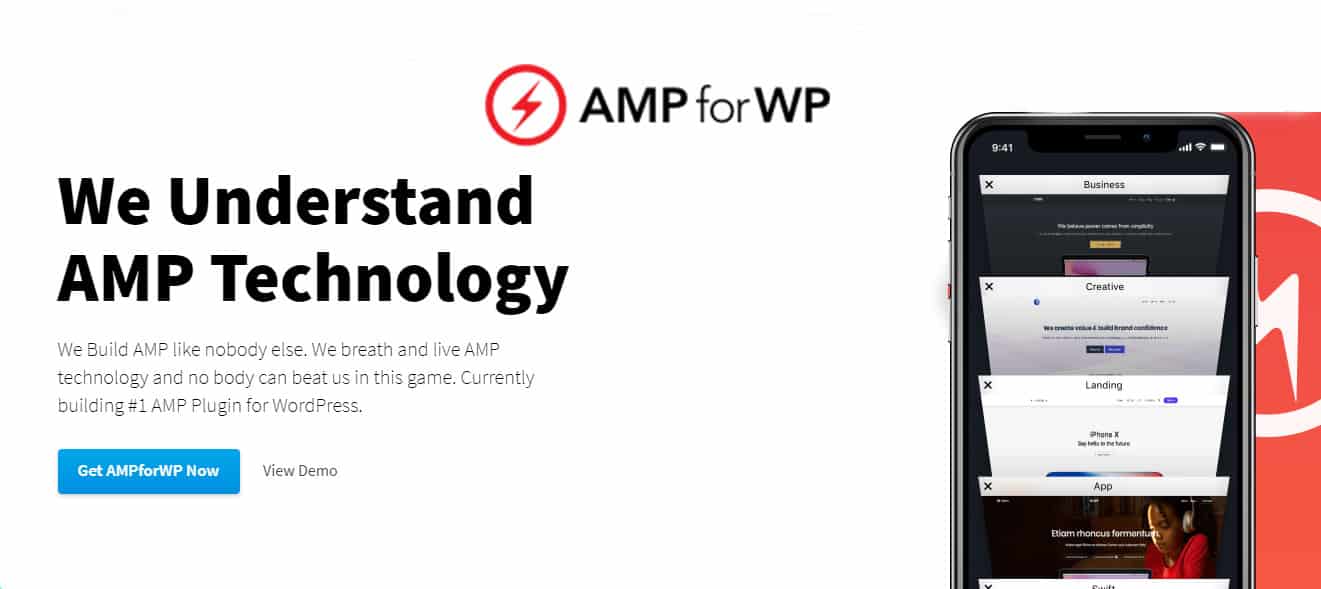 Our world is evolving continuously and to stay top on the race, you must adopt the latest technology. Google AMP is one of this latest technology that has taken the initiative to speed up the web. If you are willing to use this technology on your website, then you must set up Google AMP support manually.
Setting up the AMP can be troublesome; alternatively, you can use the AMP page builder. This will help you build your AMP site like no one else. With this exclusive WordPress page builder, you don't need to go through complex procedures.
Simply build your website for mobile as you like, and it will be AMP compatible. You won't have to set up any plugin or write any codes. Build a website for your mobile in a regular way and enjoy the fastest speed.
Features that AMP for WP plugin provide –
Maximum AMP experience
AD support
Fully SEO Optimized
Powerful Settings
Good Collection of Templates
Drag & Drop Page building
Essential Modules
Page Builder Compatibility for AMP
RTL & Translation Support
Typography Options
And much more
Final Words
Before choosing any WordPress page builder, make sure you know your purpose. Then select your preferred page builder and start developing. Hope you have found what you were looking for. If you have any thoughts or suggestions, leave it in the comments box below.