If automation sounds like a dirty word to you, you're reading the right article. By the time you get to the end, I hope I've convinced you that you don't need to wash your mouth out with soap every time you talk about it… the a-word… when it comes to customer support.
There are many reasons why automation makes customer support teams cringe. The word "automation" sounds inherently mechanical and cold. It sounds impersonal and inhuman. That's exactly the opposite experience we want to provide our customers. And automation and bots are becoming more popular than ever in our industry. So much so, that customer support agents often have to convince customers that they are talking to a human, not a bot.
Looking for Zendesk alternatives for customer support solution? Read the following blog, "10 Best Zendesk Alternatives for Better Customer Support with Less"
Are You a Bot?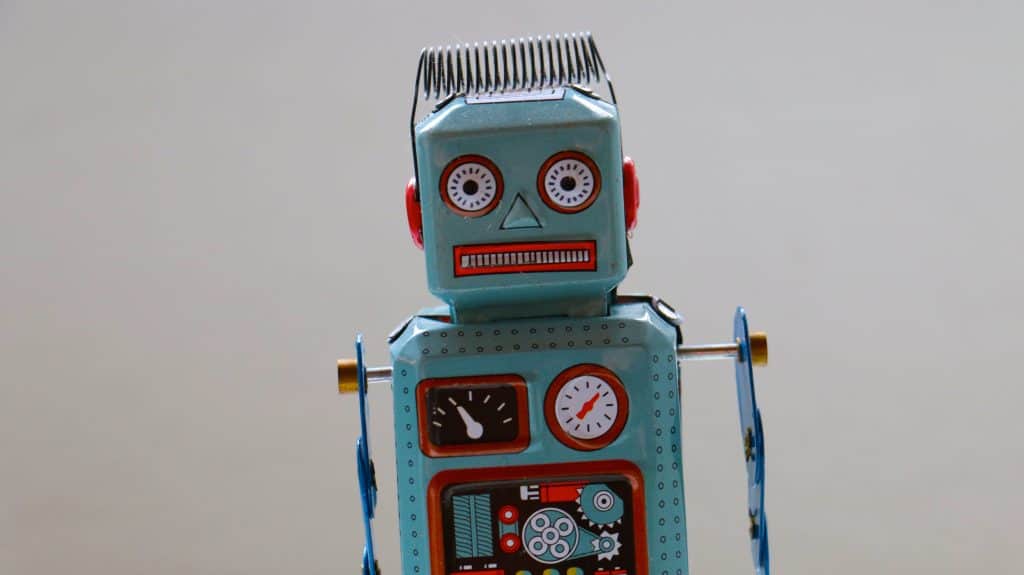 Kristin Aardsma, customer support at Basecamp, recounts her experience dealing with Nancy – a customer who replied to an email from an agent with just three words "lower monthly price". When Kristin contacted Nancy to ask her about that response, Nancy explained that she thought she was being responded to by a bot. And she wasn't all that happy – she wanted to speak to a real live human.
We can all identify with that feeling. "Like Nancy," says Kristin, "I want to talk to a human. I want us to get to a place in our industry where I know that when I contact a company, I'll speak with a well-trained, cared-for human."
Is there a place for automation in the new era of customer support – where we deliver both caring, human support, but with all the efficiency of new automated technology? Does efficiency necessarily mean impersonal?
Automation Has a Bad Boy Reputation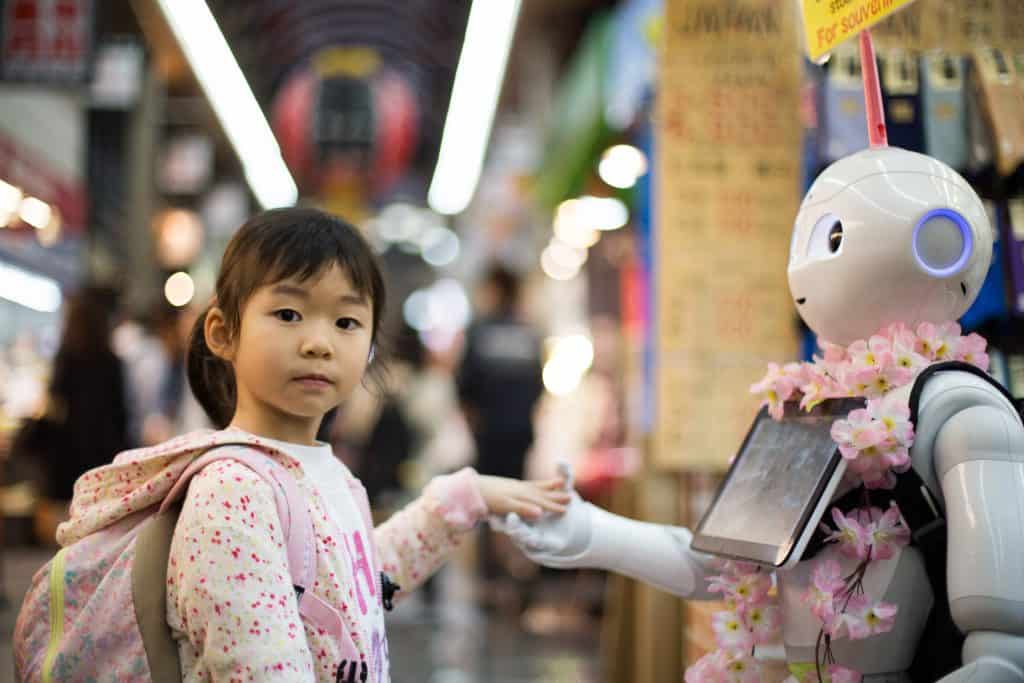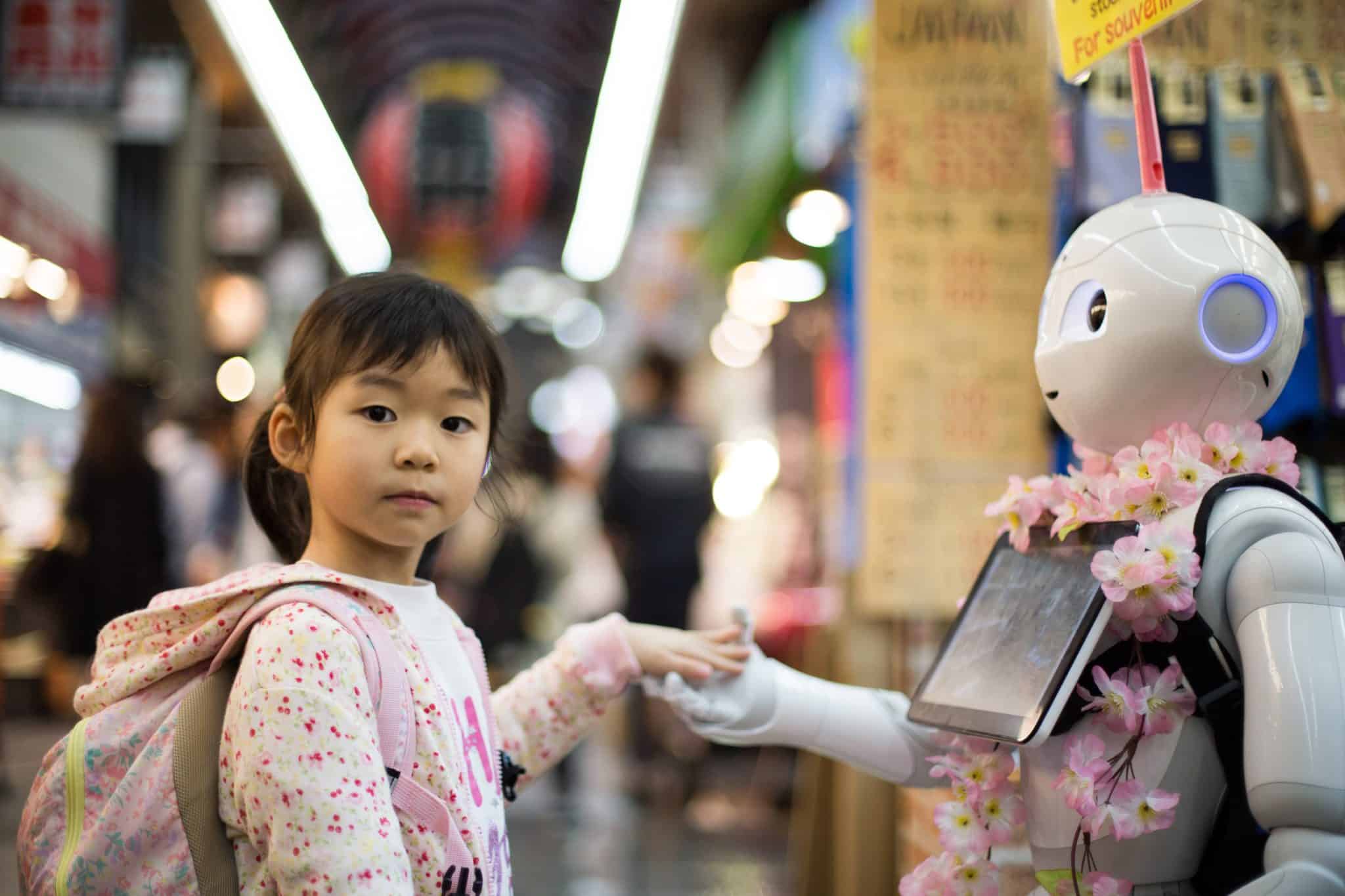 The world is just coming around to the fact that customer service is no longer a cost center. When we start talking about automating and efficiency, it might feel like we're returning to a past era of customer service where every penny mattered. It paints a picture of clocks on the wall of a contact center ticking down the seconds until the agent needs to reach a resolution. It says that customer support is something we have to provide – so we're going to do it as cheaply as possible.
With all this context in mind, it makes sense that caring, empathetic customer support leaders inherently reject the idea of automation as something that takes humanity out of support and returns us to the dark days of scripts and mechanical humans.
But I don't believe that using automation in a customer-centric way necessarily means taking humanity out of support. In many ways, automation is the kindest thing you can do for your customers and your agents. And it's the smartest thing you can do for your business, as long as it's implemented wisely.
You Need to Use Automation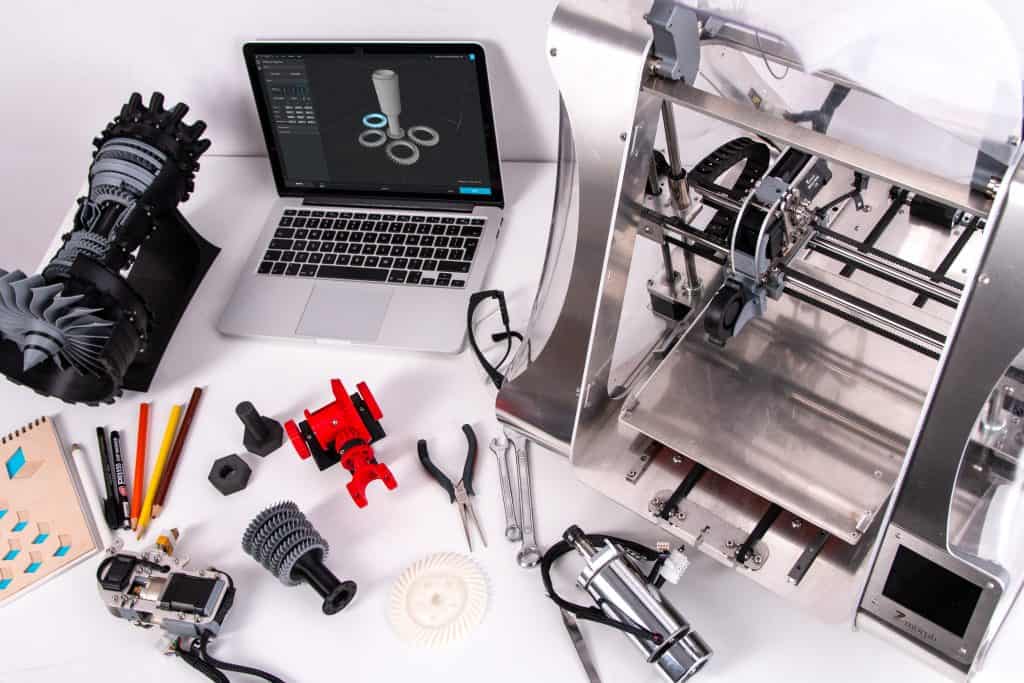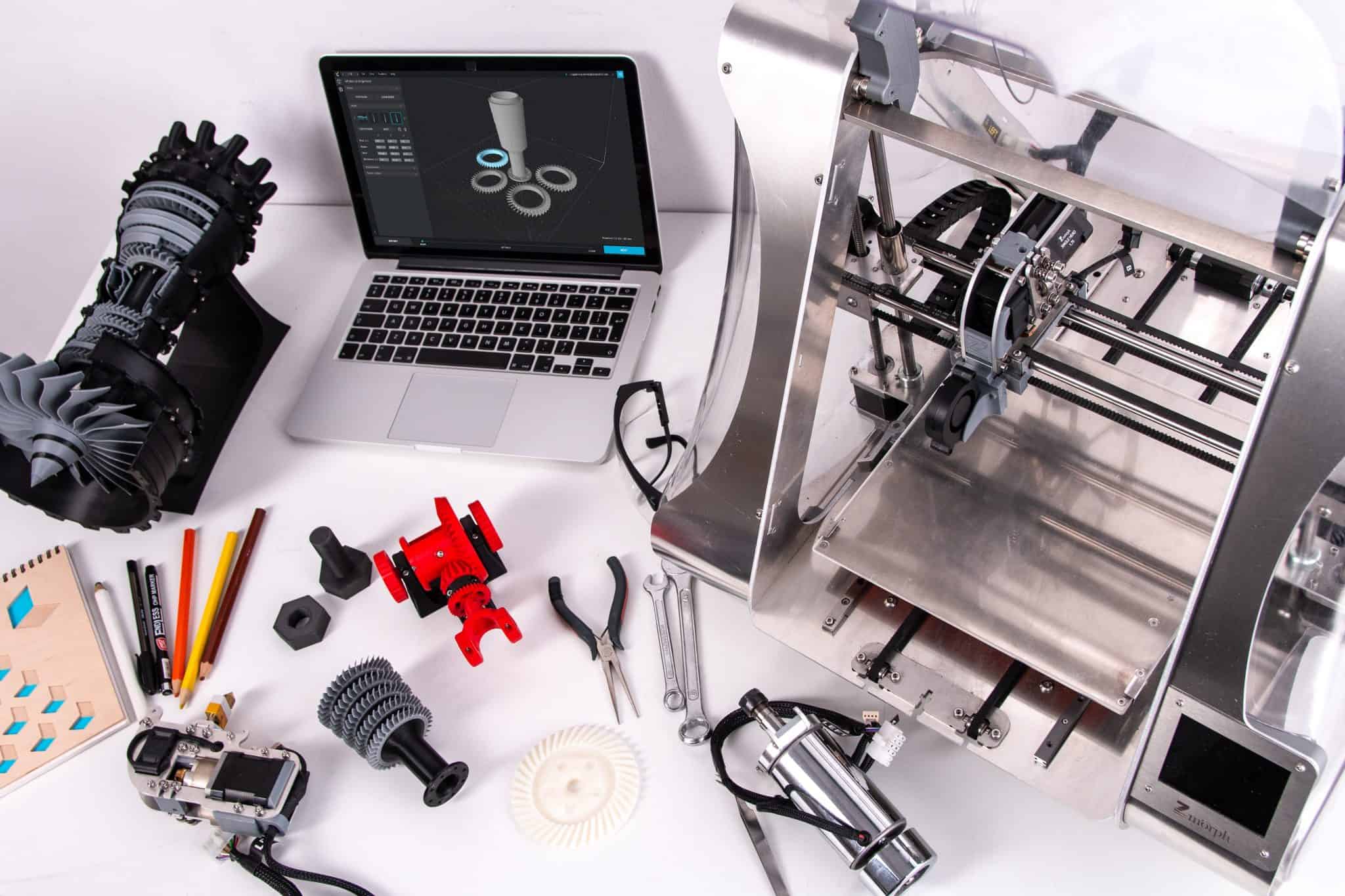 If you're managing a customer support team, you have a responsibility to three groups: your customers, your team and the business. Each of these groups can benefit from smart automation implementation. In fact, I believe that:
It is disrespectful to your customers, your agents, and your shareholders not to be taking advantage of technological improvements like automation.
Secondly, it is irresponsible as a director of a company not to be innovating in ways that could improve your bottom line and deliver better service to your customers.
Let's take a closer look at each of these three responsibilities individually to understand that better.
Customers
Forrester reports that "73% [of customers] say that valuing their time is the most important thing a company can do to provide them with good online customer service." Forcing customers to wait for an answer when automation could get them the right answer quicker is not valuing their time. Customers don't actually want to talk to you – they never wanted to have an issue in the first place. They just want to get back to their day, and if automation can make that happen even slightly faster, then so be it!
For instance, if you're an online sports retailer, you would probably keep getting queries from customers regarding shoe size, costs, return policies etc. Instead of answering them again and again, we can create a frequently asked questions section and compile all the questions with the help of a FreshDesk knowledge base or any customer service software and put them in your customer support portal so that the customers can find their answers without waiting for an agent to respond.
Agents
If you aren't using automation, you're making your agents do the work of robots. They are tagging and organizing and replying to emails that don't require a sliver of brainpower. Hiring agents you expect to be empathetic problem solvers and then asking them to push paper around will cause them to leave to work on more exciting projects. Respect your agents' time and give them the tools they need to eliminate the "busy work" and get on with the more interesting job of connecting with customers and solving complex problems.
Shareholders
It's an unfortunate truth that businesses must make money (at least enough to pay their employees fairly and keep the doors open). Keeping costs down is an effective way to ensure your business will continue to thrive. One of the most effective ways to reduce costs in support is by automating repetitive processes so that your team can provide excellent support as you grow without hiring more people.
It's obviously important to find a balance between reducing costs and reducing quality. Cutting corners for the sake of reducing costs won't keep customers around for very long. But if you can answer a question or complete a task effectively with automation, paying a human to do it is incredibly fiscally irresponsible.
Using Automation in a Customer-Centric Way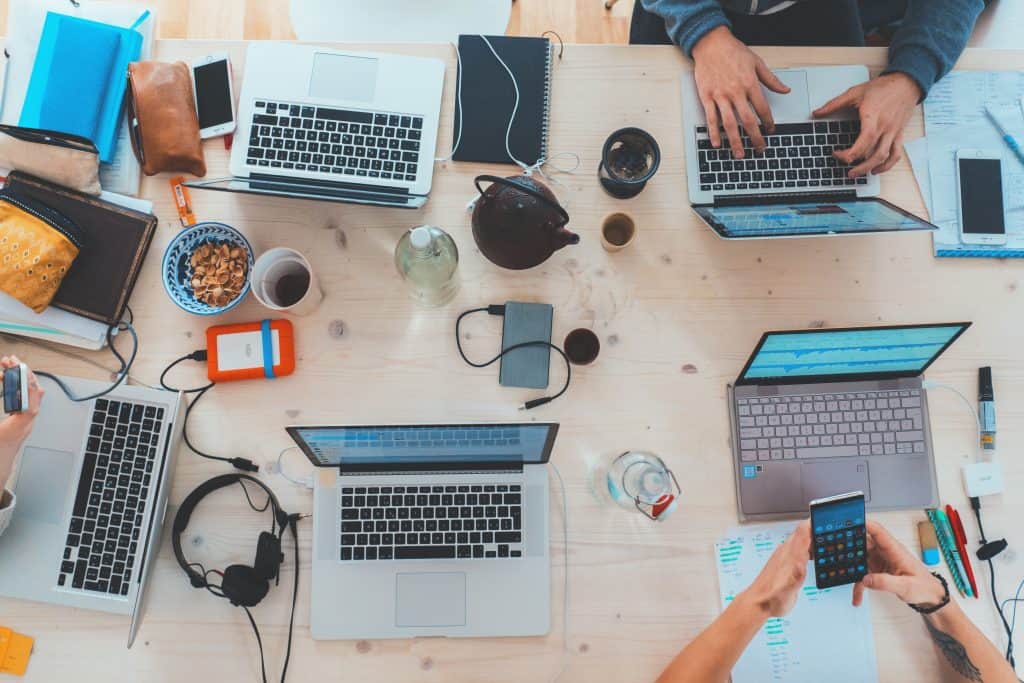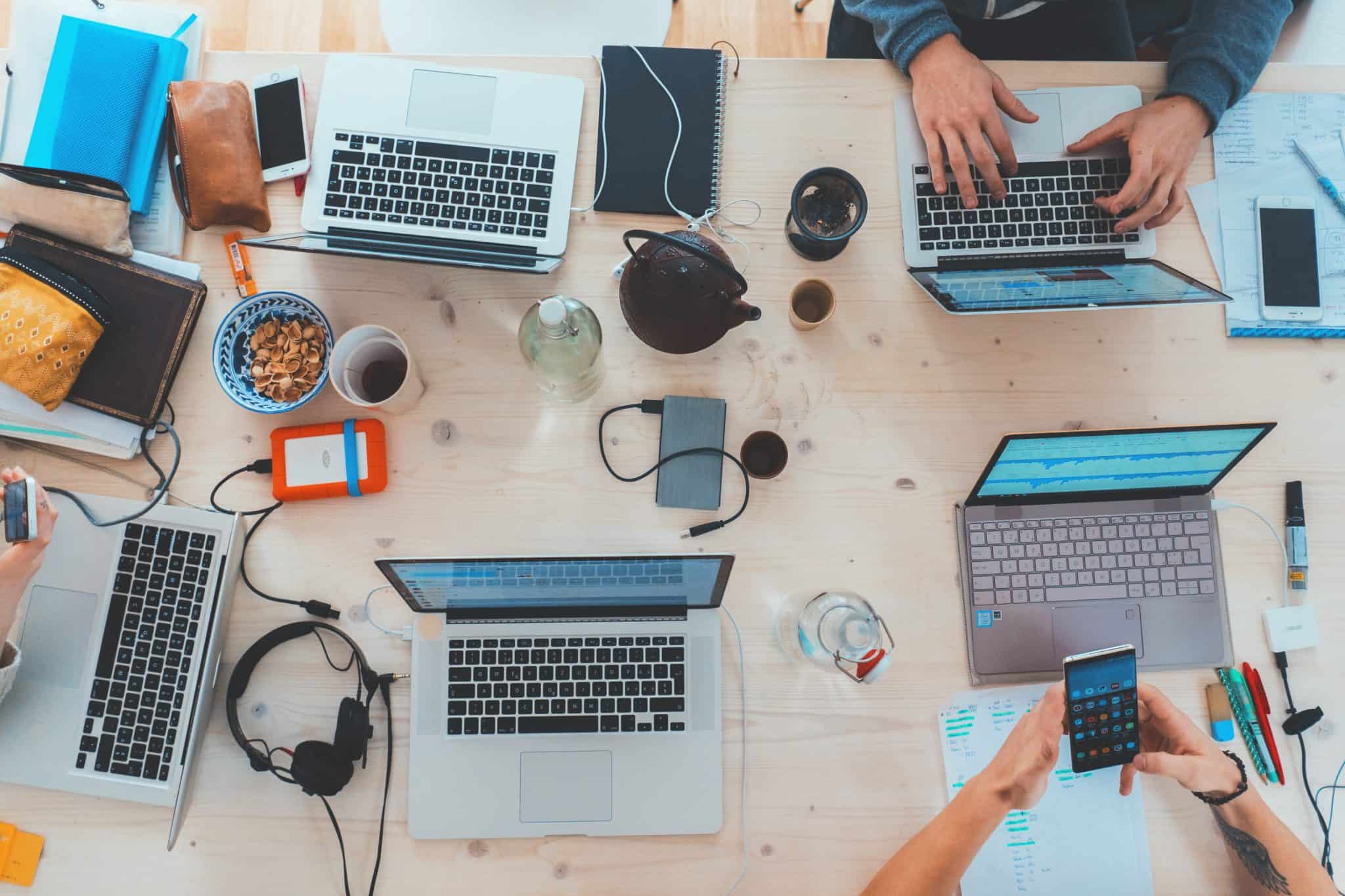 When automation is used as a hammer, everything looks like a nail. If there's no nuance, and the customer experience isn't kept as the guiding light, it can be easy to automate away your humanity and empathy. But when you find the magic sweet spot, automation reduces the effort everyone has to put in.
Routing and Workflows
Automation can help get customer questions to the right place at the right time. They can also help resurface tickets that need more attention or confirm an action has been taken with a customer. You can identify opportunities for workflow automation by asking agents what actions they take daily, looking at the biggest subset of your cases, or analyzing cases that frequently have a high CES. Common automation that almost every team uses is customer satisfaction surveys – imagine having to send all of those out by hand! When implementing new workflows, keep in mind the following ideas:
Keep an inbox for "all conversations" to make sure you're not accidentally routing customer inquiries into a black hole. Check the master's inbox after putting together new automation that might have unexpected consequences.
Build an escape hatch for customers that enter into workflows. Micah Solomon gives a good example: "Automated confirmation letters need to come from, or at least prominently feature a reply-to address. When companies send confirmation that ends with ''Please do not reply,'' it's a kiss-off that can lead customers to desperation. The asymmetry defies our human desire for reciprocity: The company is sending you a letter, but prohibiting you from writing back!"
Watch customer satisfaction and customer effort score trends for any issues that you start automating. If they dip, consider how automation might have affected the customer experience and roll back if necessary.
Chatbots
Chatbots are incredibly controversial. They have been known to fail often, and fail spectacularly, causing customers to have terrible experiences trapped in a conversation with a machine.
But they are becoming more widespread. Because more companies are experimenting with them, implementation best practices are being developed, and customer satisfaction is improving. Chatbots were involved in 59% of all chat interactions in 2018, handling nearly 27% of total chats from start to finish without the need for an agent. But even with the increase in chatbots, aggregate customer satisfaction rate as reported on post-chat surveys increased for the first time in three years to 83.1%, a lift of nearly 2.5% from 2017.
If you're using chatbots to automate parts of the conversation, make sure there is an escape route for customers that really do need to talk to a human. For issues that you know require an agent's help, consider eliminating the chatbot altogether.
Transactions
Simple transactions don't always need a human to carry out. If you can automate simple transactions so that customers can perform them without talking to your team, you'll make their entire experience better.
Understanding what transactions can be automated is important, though. For example, according to a recent West Interactive Services' CX Marks the Spot study, customers prefer to self-serve when they are buying, troubleshooting or learning something new.
They prefer a personal interaction when they are making or changing appointments or status (about 50% of people prefer email or phone calls, while 34% want to do it online), or understanding how their information is used or breached (about 60% prefer phone and email, while just 29% want to see it online).
Your mileage may vary with these generalizations though – determining what works best for your customers is an ongoing conversation and experiment.
Conclusion
Automation can sound like a bad word. We want to talk to customers, and they often want to talk to us. But automation can help make that transaction more effortless for both customers and agents – and it can save money for the business. Rather than ignoring any new automation innovations, start asking how they might be able to help you provide better service. Dip your toe in the water carefully, and always proceed with caution. You might just find that customers an