Nowadays, Email has become the main channel of communication. For personal or professional work, Email has been involved in our daily life so intensely. We often see some revelation for disclosing identity at the end of the Email as an email signature. This is what an email signature is, with some significant impact on identity and conversion growth for individuals or a business.
In this blog post, we will discuss the 6 best free email signature generators, their features, and some negative sides as well. Let's see if it matches with your preferred service or not!
What is an Email Signature?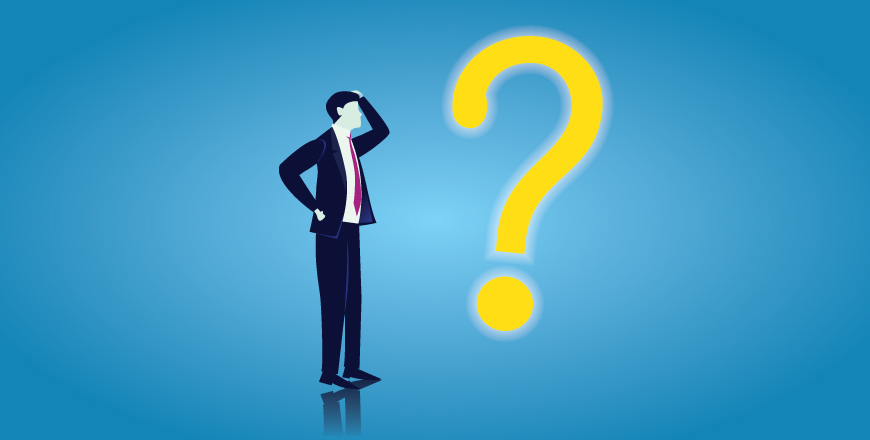 Generally, an email signature is what you place at the end of your emails. However, in technical terms, an email signature is a personalized block of text automatically appended at the bottom of an email message that provides a recipient instant information about you or your company and helps recognize it.
It contains disclosure like name, company name, image or logo, website URL, contact information like phone number, Facebook or LinkedIn id link, and many more. An email signature is considered to be a great source of conversion because you can showcase some personal information while sending an email. People also called it an email footer in some cases.
What Makes a Unique Professional Email Signature?
There are no fixed rules for making a unique yet conversion-friendly email signature. You can follow some instructions to make your email stand out from the crowd and impress the recipient. Let's see some of them that make an email signature unique and professional at the same time,
Use unique branding opportunities
Aim for personalization
Show professionalism
Don't lose any Linking opportunities
Provide valuable info with offers
What is Email Signature Generator?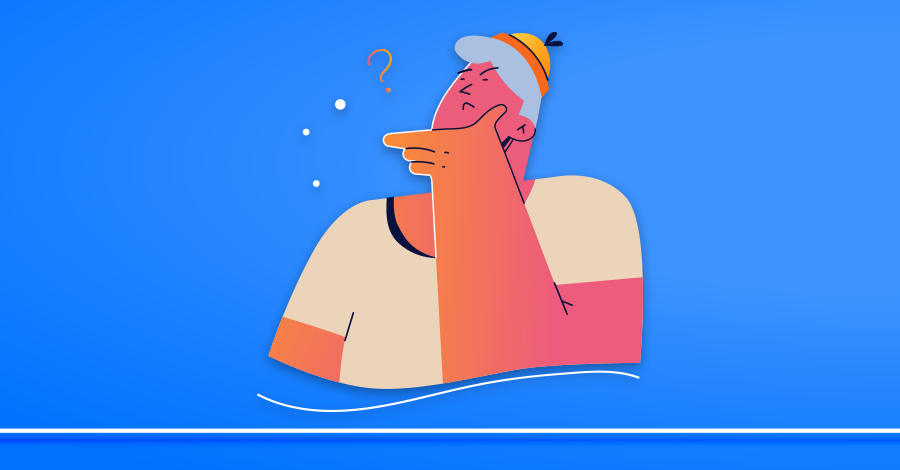 Now the question is, what is an email signature generator? Basically, an email signature generator is a tool that makes a signature for you. With some given instructions, an email signature generator provides you a customized signature where you can input your personal information like name, contact info, company info, logo, or images. After successful completion, you can upload that signature into your email service provider as well as save it as your default signature.
At now, there are several online email signature generators available in the market. Most are free, whereas some are providing paid options for more features, including agency solutions. Some will give you a ready design while collecting some required information. Some allow you to customize their templates, where you can include graphics, clickable links, photos, and many more.
How Do I Create a Professional Email Signature?
Creating a free email signature with an email signature generator is quite a simple and handy process. In just a few simple steps, you can develop an email signature to impress your recipients. Here is the list below you should follow,
Name, company, the position held
Contact information
Design a bit
Company logo
Social media icons
Stick to a neat design
Do not use colors like dark green and blue
GIF-animation
Best Free Email Signature Generators
Let's see the best email signature generator for your next email signature.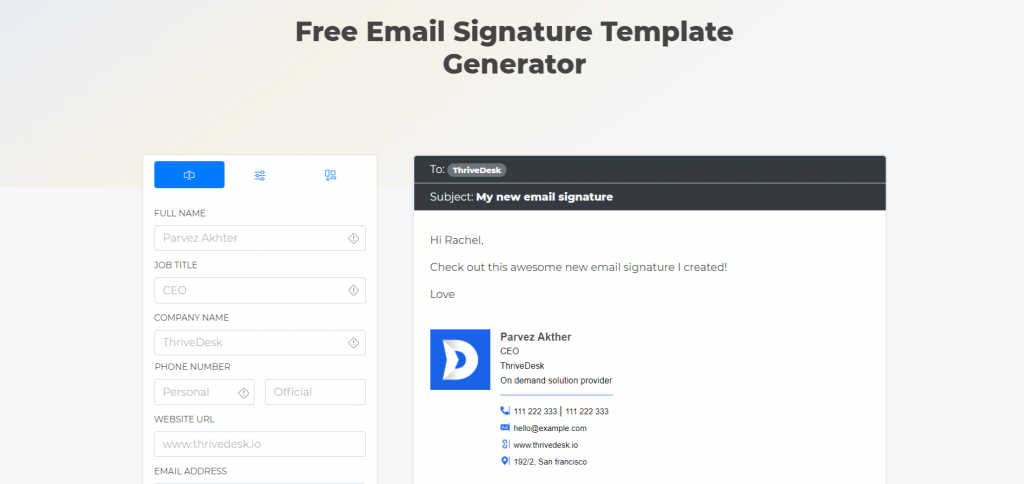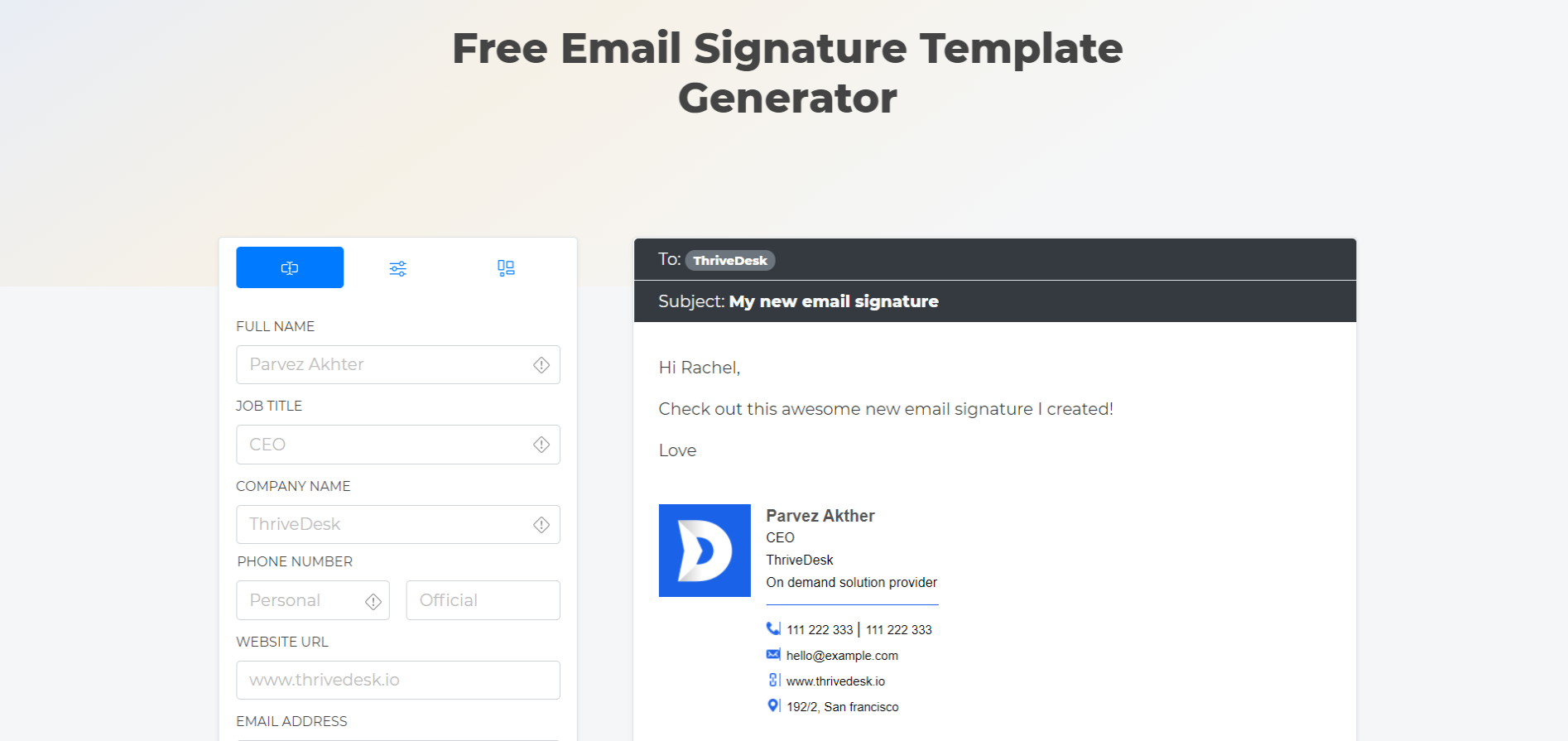 ThriveDesk is mainly a helpdesk software. Including an email signature generator, they provide some impeccable customer service with their feedback software and many more. ThriveDesk email signature generator is a minimal, handy, and time-consuming completely free email signature generator to choose from. With simple and minimalistic design options you can see the real-time changes while customizing any existing templates and make a signature in 30 seconds.
Features of ThriveDesk​ Email Signature Generator
Create a free email signature in 30 seconds.
One-click integration for different email clients.
Real-time preview.
Simple user friendly.
Compatible with Gmail, Yahoo, and Outlook.
Multiple design templates.
Copy as HTML and direct signature.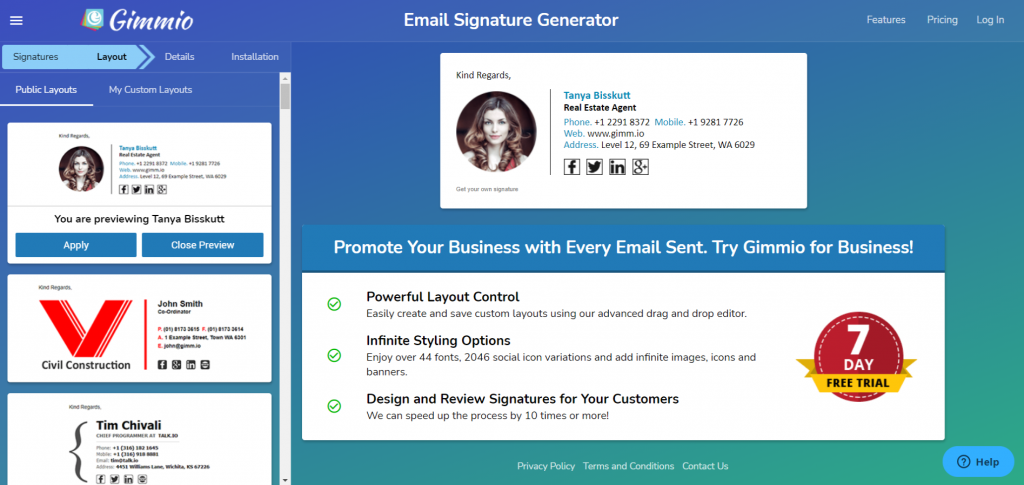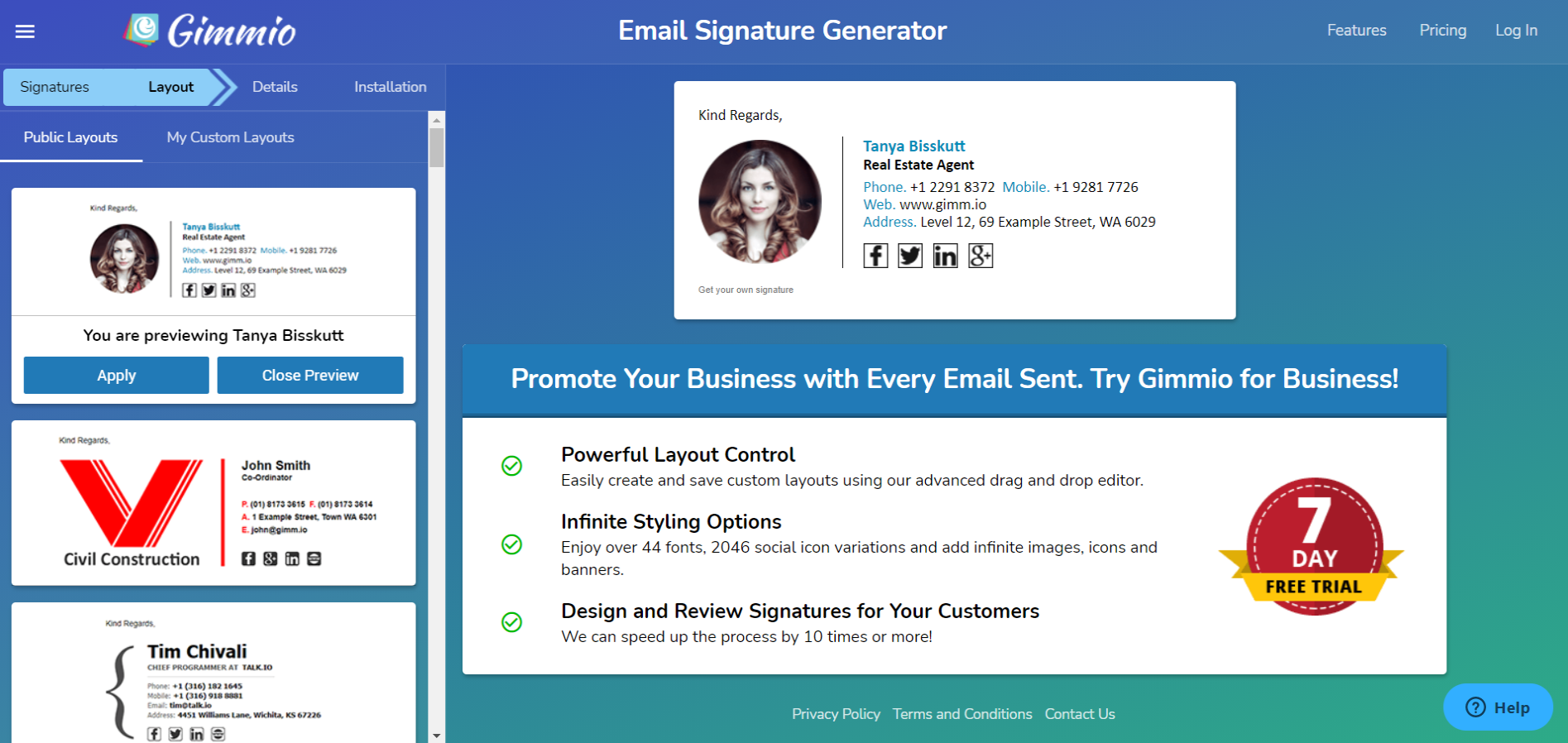 Gimmio is one of the most popular free email signature generators, with over 40+ free professional templates. As of now, Over 63,000 professionals are using their tools. Including many web design agencies or individuals use Gimmio is a prime choice for a free email signature generator because of their 2000 social icon variations, 44 fonts, spacing, and borders to any field. If you need more, you can easily purchase a subscription plan.
Features of Gimmio
Pre-made email signature templates.
Allows you to purchase an email signature without a subscription.
Add banners, disclaimers, extra images, and social icons.
Most advanced customization features.
Offers drag-and-drop layout control.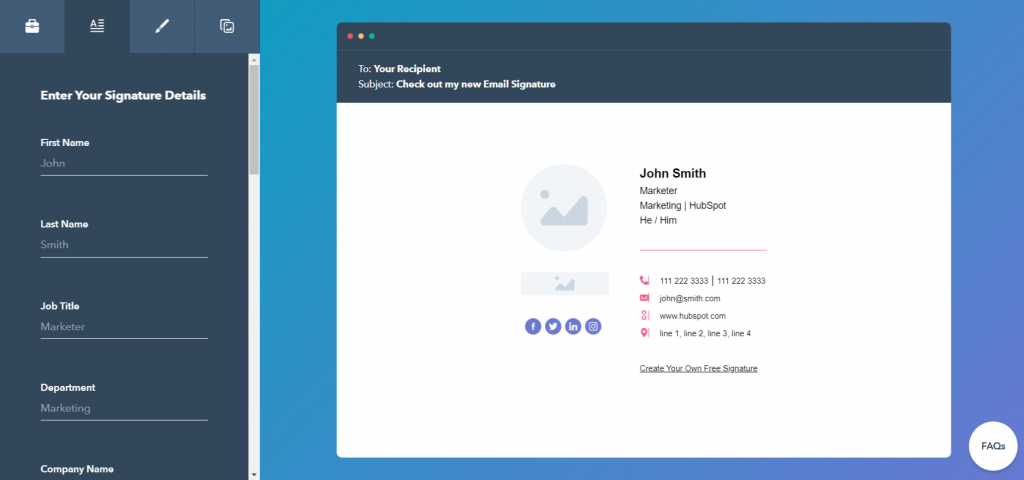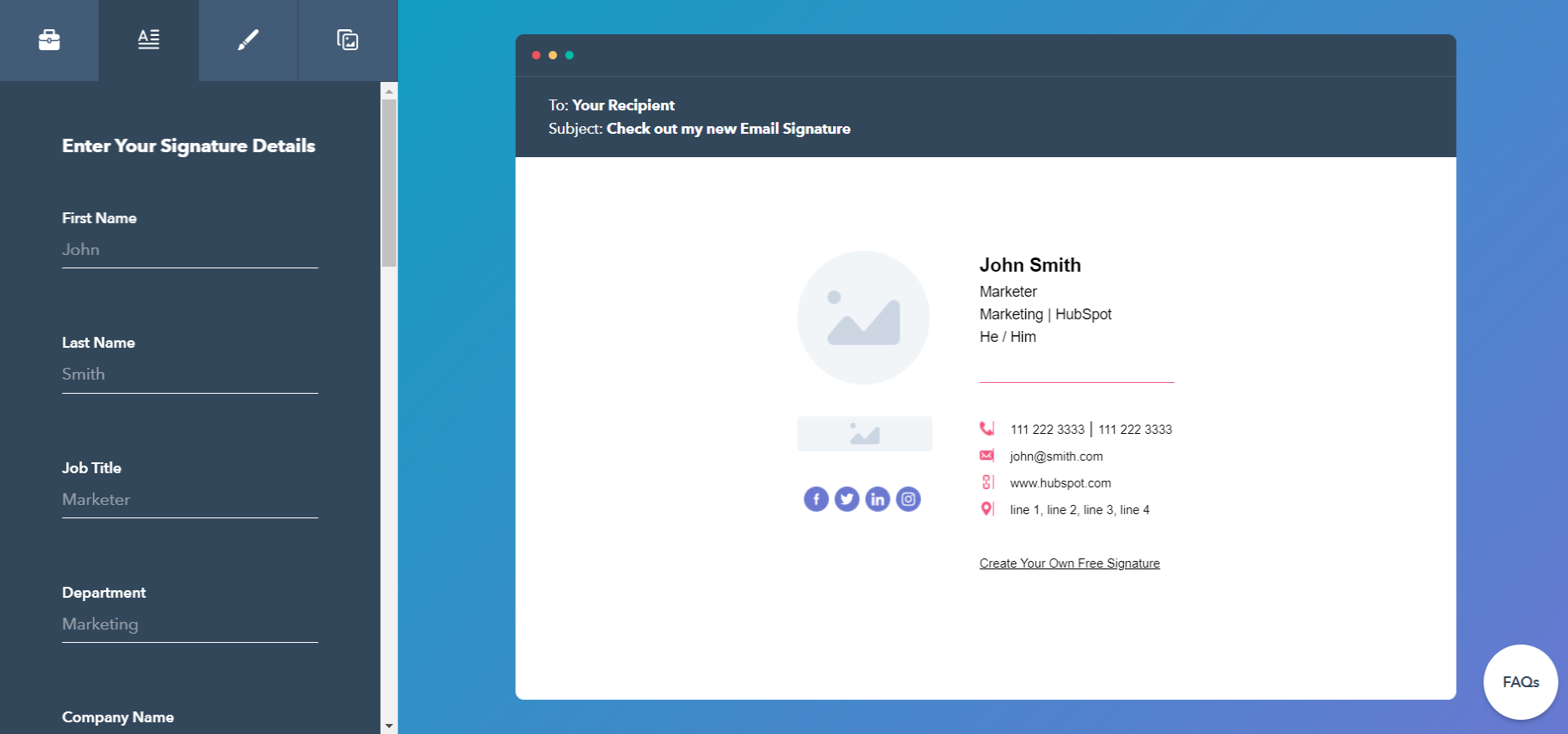 Hubspot is a multipurpose business platform, yet its free email signature generator is quite popular now. With a simple, minimalistic design, Hubspot provides only six email signature generator templates. You just have to fill out an information form, including all your personal information like name, address, contact information, image, email address, designations, website address, and many more. Except for the limited design option, the Hubspot email signature generator is quite a decent choice to choose from.
Features of HubSpot
It has a very simple user interface.
Customizable fonts and theme colors.
You can add images/social icons to your signature.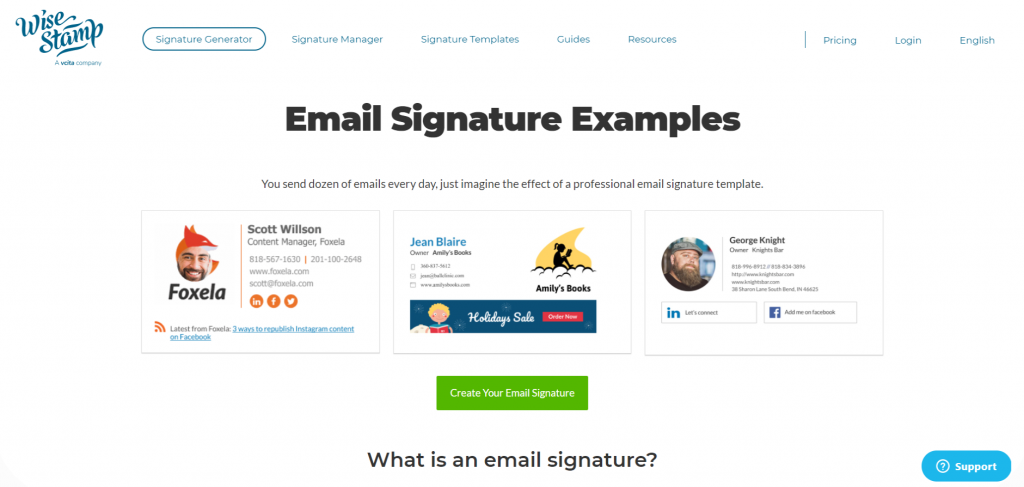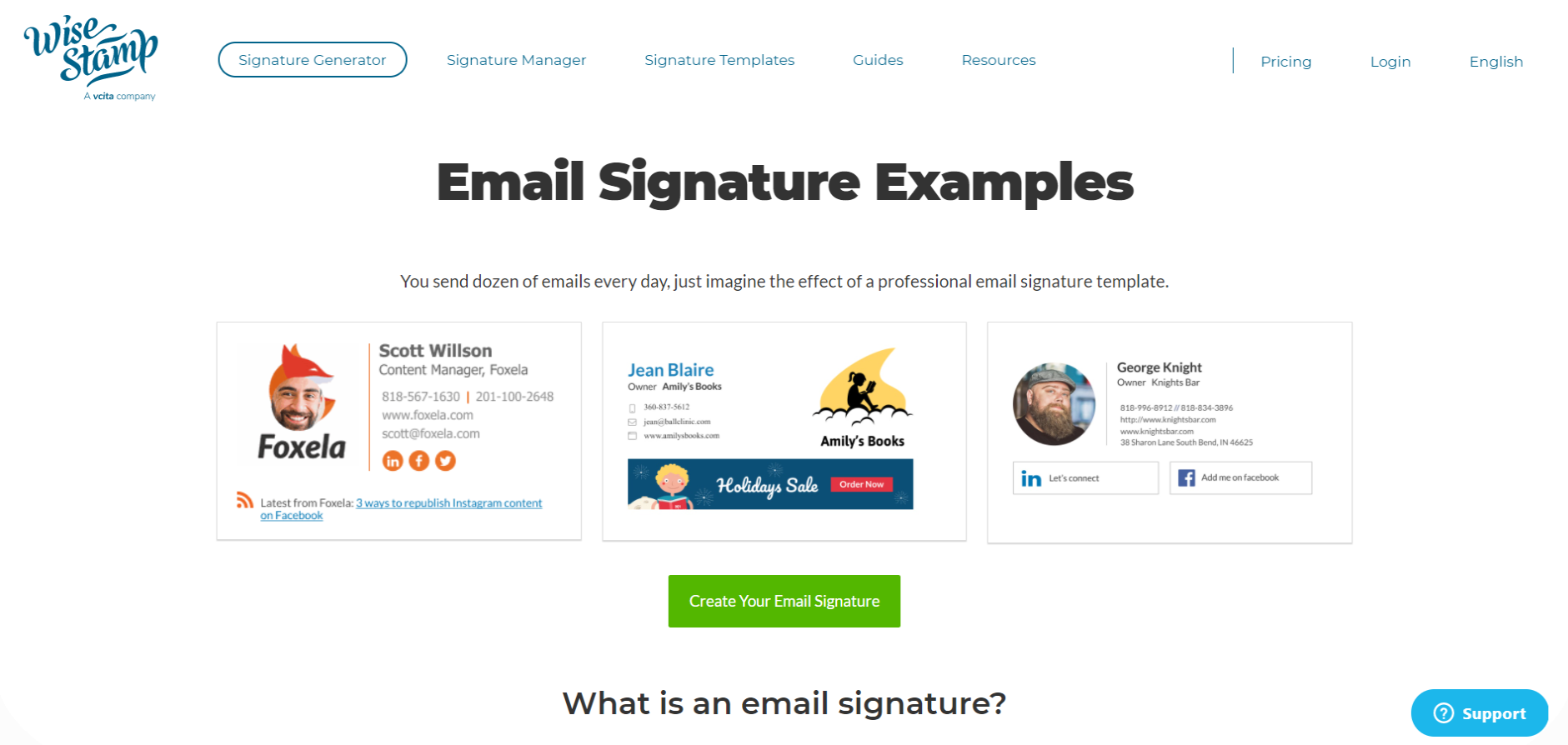 WiseStamp is a free Email Signature Generator with the ability to take on over 1000 users. They enable you to share your social profiles and promote information you care about in every email you send. You can add social media icons also can choose from over 50 professional templates. Just take a template, edit it with your contact and other relative information, and copy it to your email service.
Features of Signature Creator
Can handle organizations with 1000+ users.
Zoom call integration
Custom CTA button
Offers analytics of traffic flow to sites and social media that originates from your email signatures.
It has quite a few ready-made templates.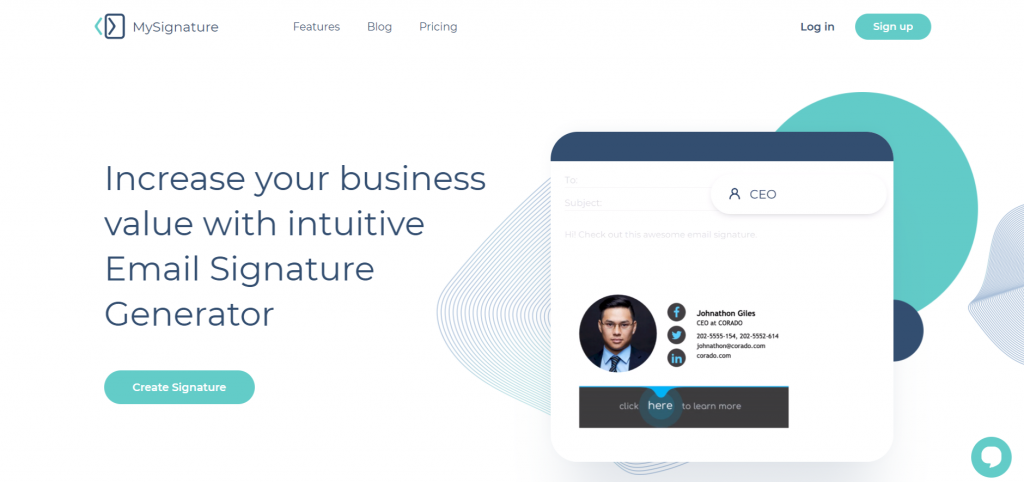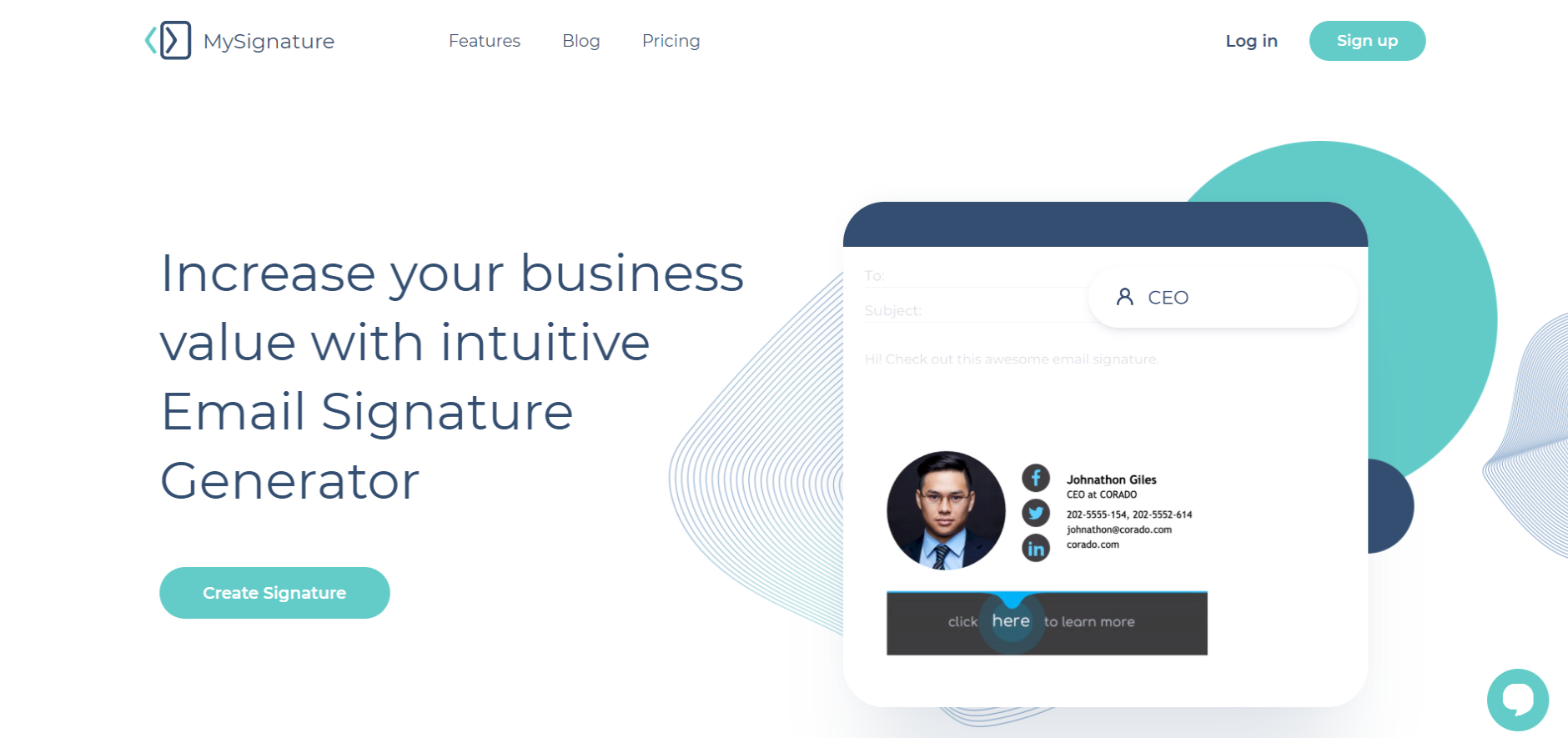 MySignature is relatively new in the email signature business; however, they are considering the best free email signature generator, according to our list. You will get diverse options on creating your signature for Gmail, Outlook, Apple Mail, Thunderbird, and Office 365 at the same time with personal information, images, and many more. Just pick any ready-made design suitable for your brand's image, customize it according to your needs, that's it.
Features of MySignature
Compatible with a wide variety of email clients.
Simple editor to create a free signature quickly.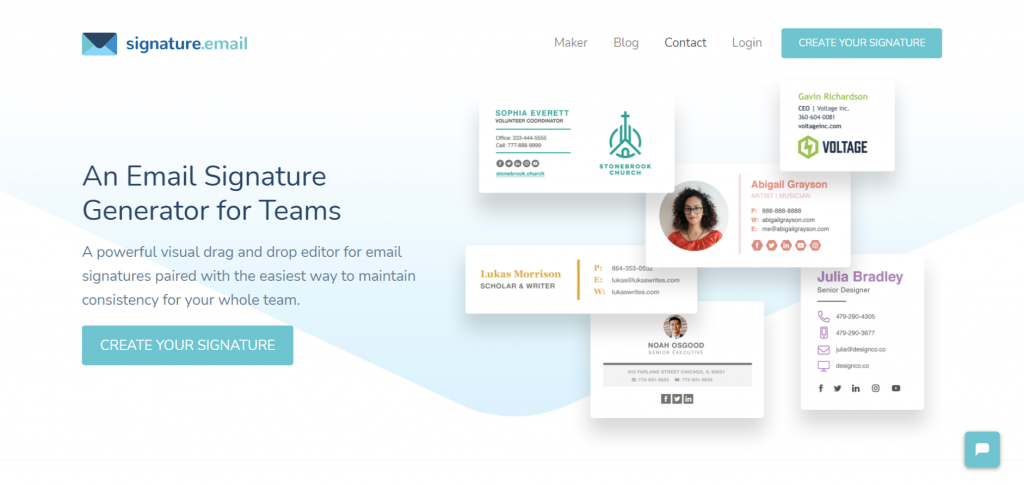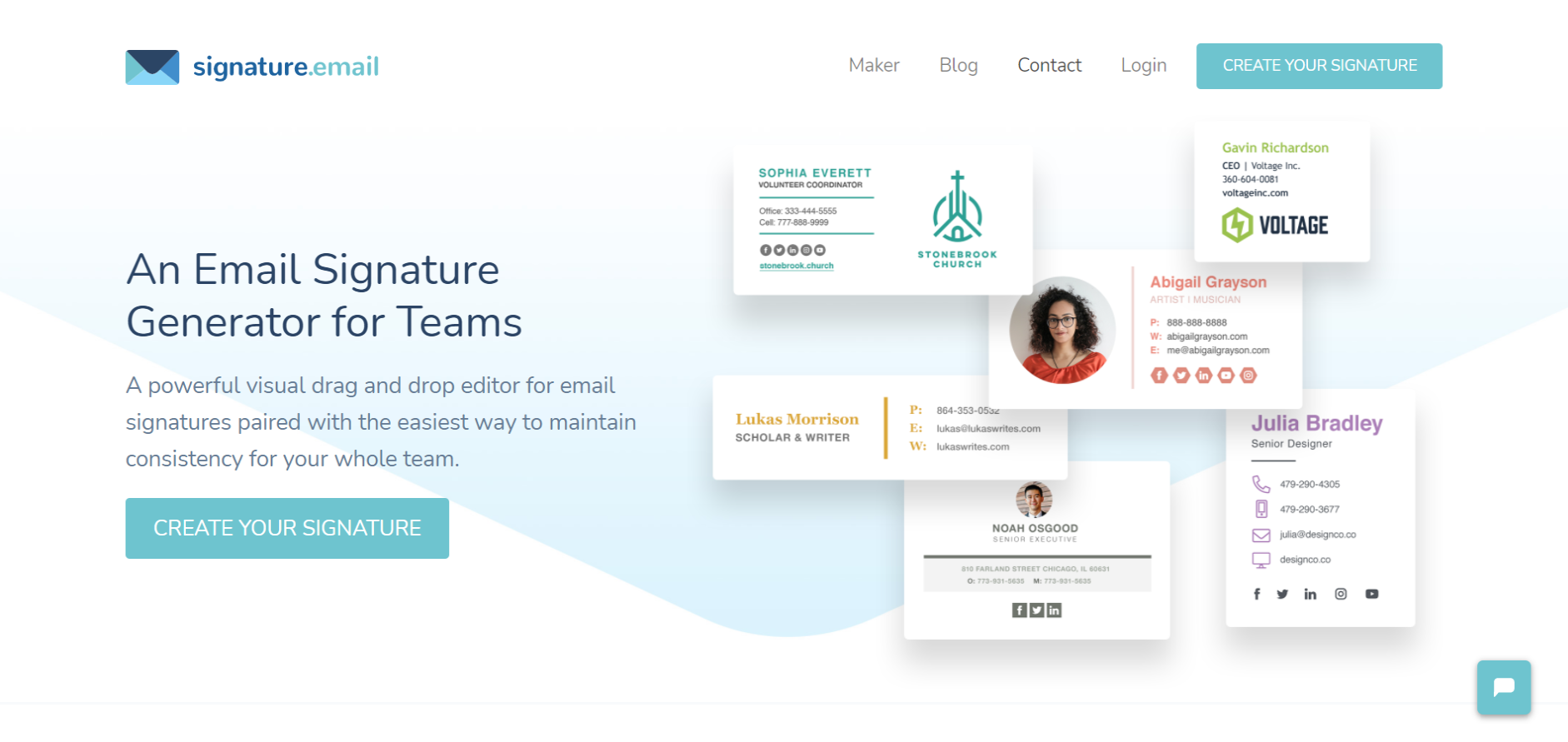 Signature.email is a powerful visual drag and drops editor for email signatures paired with the easiest way to maintain consistency for your whole team. It is another top free email signature generator. Starting with a template, you can change colors, fonts, and spacing, rearrange the order of information, and many more. Also, add social icons, images, banners, and a host of other essential elements into your company Signature. There is no limit for adding fields with Signature.email.
Features of Signature.email
Easy to use and intuitive.
Good choice for beginners.
A lot of free templates available to use.
Making your signature will be quick.
Wrapping Up
This was the list for the best free email signature generator. I hope you all enjoy the list. Let me know which one you try or set to try after reading this blog, which one seems more accurate yet perfect to you. Also, you can suggest adding your preferred one if we miss your favored one. Don't forget to share your valuable opinion regarding the list in the comment section below.