Are you a WordPress developer who wants to sell your plugin?
It's not really wise to think that developing a useful plugin is enough. Without giving enough thought to promoting your plugin, you are never going to be successful in selling your plugin. Because you will not be able to reach your prospective customers in the first place.
This article will go through the ways how to promote WordPress plugins and themes. Let's get started.
Create a Clear Promotional Plan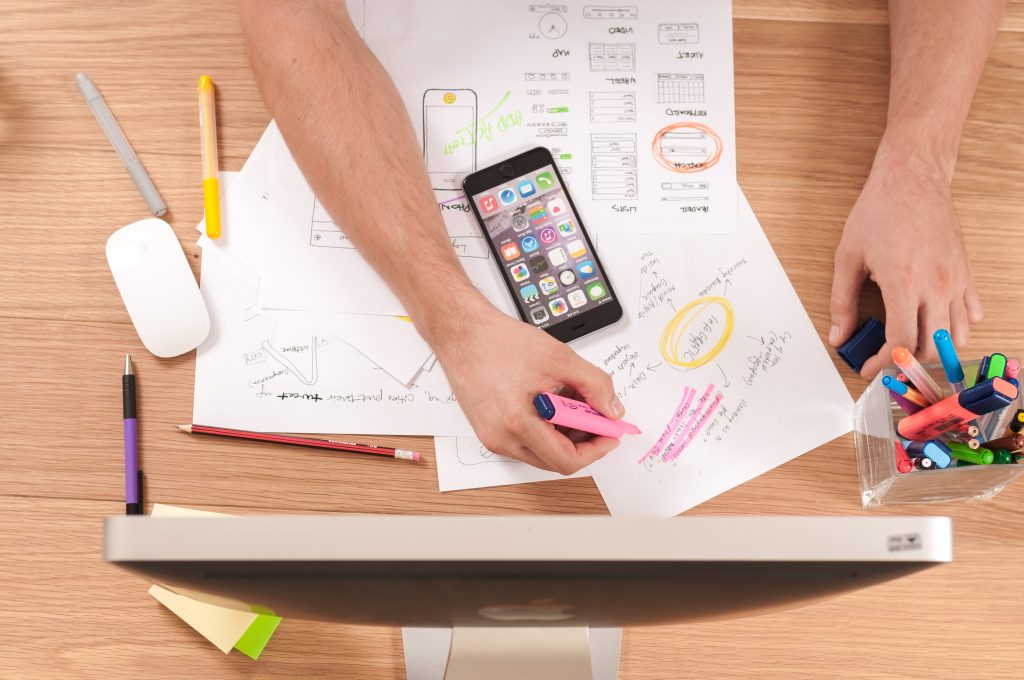 In order to have guaranteed success, you need to have a clear understanding of your promotional plan. Not just a scattered plan, but an organized one.
Don't worry, you're not going to create a plan from scratch, as we're here to help you through it.
We can basically categorize the promotional plan into two different types.
On-site promotional methods
Off-site promotional methods
Both types of promotional plans are equally important for your journey.
Off-site promotional methods have traditionally been the major way to increase traffic and sales of WordPress products. However, over the last few years, on-site promotional methods (a.k.a. Inbound Marketing) have gained popularity.
In the following sections, we will show you both of the methods in detail.
Promotional Methods to Implement On-Site & Off-Site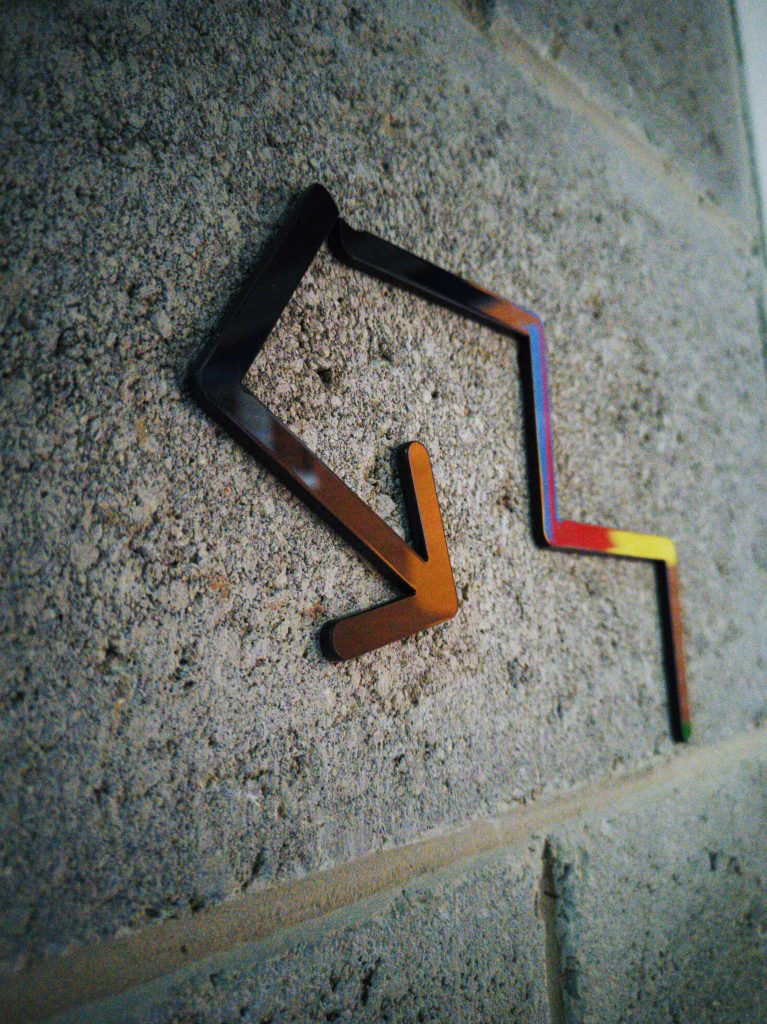 It's time to show you the promotion methods in detail so that you can take decisive action easily.
On-Site Promotional Methods
On-site promotion is what you should start with when you first start with the promotional activities for your WordPress product. Key on-site promotional methods include –
Create Your Brand Website: Having a dedicated website is like giving your plugin or theme a home. Your brand website will not work as an on-site promotional method, rather, your on-site promotional method will revolve around your website.

Create Regular Content on Your Website: Creating regular blogs and video content is an integral part of the on-site promotional method or inbound marketing. It is the sole source of traffic generation without relying on any paid method.

Email Newsletter: Have some visitors? Then you have to convert them into your customer. There are a lot of ways to do that. However, in terms of ROI, email marketing is the best method, with a staggering 4200% ($42 for every $1 spent). Collect leads and do regular email marketing to convert more of your customers.
Run an Affiliate Program: An affiliate program is a great way of generating traffic and sales by letting people promote your product on your behalf. Usually, a percentage of the profit is shared with the affiliate partners as commission for each sale referred by them. This works for both parties, you and the affiliate partners.

Social Media Promotion: This is the era of social media marketing. Now you can easily communicate with people all over the world, and in turn, influence our decision-making as well. Promoting your WordPress product on social media can get your product in front of a lot of prospective customers and generate attention without any cost.

On-site promotional methods usually have a big impact on branding. However, to increase sales, off-site promotional methods still have a big role to play. Below we will talk about some off-site promotional methods that are crucial for promoting your WordPress product.
Off-Site Promotional Methods
Off-site promotional methods have a direct and immediate impact on sales. As we said, on-site promotion mainly improves the branding of a website or product and off-site promotions complement that to increase your sales.
Following are the off-site promotional methods that are most important –
Outreach to Relevant Websites for Backlink: Backlinks help improve a website's authority over Google.
The more backlinks a page has, the more organic traffic it gets from Google. Studies show that most top-ranking pages get 'followed' backlinks from new websites at a pace of +5%-14.5% per month.
And if you need to increase the number of backlinks quickly, outreaching a relevant website can be a great way to do so.
Outreach to Industry Influencers: Influencers are very important people in the modern era of social media. They usually have large audiences who trust in the influencers' judgment. Thus influencer outreach can be a good way to promote your WordPress product. Due to the manner in which influencer marketing works, you can usually get more targeted audiences through this method than most other common marketing channels.
The majority of brands (59%) have a standalone budget for content marketing, and 75% of them intend to dedicate a budget to influencer marketing in 2021.
Like any other industry, WordPress also has renowned influencers who can put your product in front of a lot of prospective customers. Reach out to them and if they like your product, there's a good chance that they will mention your product in their social channels, which will surely improve your chances of getting some quality leads.
Take Advantage of Plugin/Theme Directories: When we hear about the "WordPress plugin/theme repository", only WordPress.org might come into your mind. While WordPress.org is the official and premier plugin repository, there are actually many other free and premium repositories that host plugins & themes or plugin directories that list them.
Premium WordPress directories are used to sell the pro version of the plugin or theme. However, they also charge a specific commission from every sale you make through their platform.
On the other hand, there are also free plugin directories like Themesgrove, WP Hive that host WordPress plugins for free.
Plugin or theme directories like WP Hive help to take your WordPress product in front of a more prospective audience. In addition to that, the advanced insights of such directories increase the chance of sales for your WordPress product. Collaborating with plugin directories can bring more chances of promoting your product to a highly targeted audience.
Publish Guest Blogs: Very few promotional methods are as effective to increase the sales of your WordPress product as guest blogs. Writing and publishing a guest blog is a highly effective way for WordPress product owners to promote their products. Publishing content on a popular website comes with several benefits such as
Backlinks to your website,
Chance of promoting your product in a subtle way.
Creating brand value and word of mouth marketing for your product.
Whether you are looking for ways to promote your WordPress plugin or theme, guest blogging is an amazing medium for both. To publish your guest blog, and promote your plugin or theme, first, you need to find websites to publish your guest blog where people visit for WordPress-related information. After that outreach to them with a mutually beneficial plan to publish your guest blog.
Product Review from Top WordPress Blogs: WordPress is a quickly growing industry. Almost half of all the website in the world is powered by this platform.
This also means there is always a need for WordPress resources. There are right now a lot of WordPress resource blog sites out there. And likewise, they get a lot of visitors who are trying to get information related to WordPress.
Collaborating with top WordPress blogs and publishing a product review can help your WordPress plugins and themes a lot of relevant visitors. Thus, it remains one of the most popular ways to promote WordPress products for the WordPress product owners.
88% of customers put as much weight on online reviews as they would on personal recommendations.
Usually, to publish a product review on top WordPress blogs you need to pay a charge. However, these reviews will still be unbiased. So why would you pay to do it? Well, to create a true introduction of your product for the common WordPress users.
Promote Your WordPress Product with WP Hive
WP Hive is the premier free WordPress repository. It has dedicated pages for all the plugins that you can find on WordPress.org. But on top of the information from WordPress.org, it also shows the user advanced plugin insights such as the plugin's impact on page speed, memory consumption, errors, database information, and other important info.
This lets common users find a suitable, error-free, lightweight plugin with ease. Which in turn, made WP Hive one of the popular choices for users. The chrome extension of WP Hive is also used by more than 6,000 users.
Team WP Hive can help new plugins and theme owners to promote their products to thousands of potential customers. Their affordable pricing plan let's new plugin owners have an unbiased review for a very low price.
Start Promoting Your WordPress Product from Today!
WordPress plugins and themes like any other digital product are very easy to sell if you promote them in the right way with the right payment plugin. If your product is helpful and you can take it in front of the right people, you will always be able to sell it.
However, the hard part is making the right plans and organizing them to reach the right people. In this article, we have talked about those plans, which we divided into two categories, on-site and off-site promotional activities. We hope the detailed plan will help you promote your WordPress plugin and achieve the sales you deserve.
So don't waste any more time, start promoting your WordPress product from today.