Whatever industry you're in, be it the creative arts or finance, having a well-executed website is one of the best ways to entice prospective clients and build your brand. If you've recently launched a freelance enterprise and are still in the stages of growing your business, WordPress is an excellent choice.
WordPress was initially released in 2003, and now this impressive content management system powers over a third of websites globally. Since it's totally free, it's accessible to everyone and offers a myriad of remarkable features and tools for any freelancer. 
Here we explore why you should consider getting a WordPress account and 10 top WordPress hacks for freelancers when using the platform.
1. Understand why you're using WordPress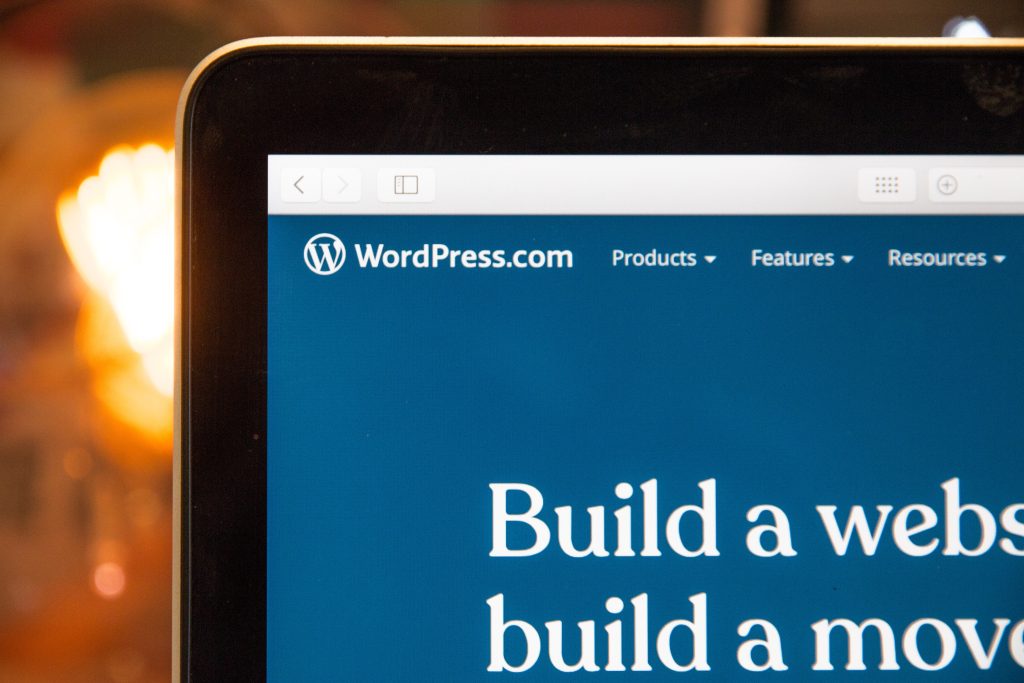 Before we unpack some of the best WordPress hacks, let's explore why it's worth using the site as a freelancer, and understand why it is such an effective platform.
Flexibility: One of the top perks of using WordPress is the flexibility factor. While it was first created to support blogging sites, it now powers various websites with assorted agendas.
Whether you want to showcase your illustration and design portfolio, launch a successful e-commerce store, or start a podcast, WordPress can do it all and then some. 
Easy to navigate: Another perk is that this site is super easy to navigate, ensuring ultimate user satisfaction. You no longer have to spend hours on end learning how the program works because your very own site can be running effectively within the hour. 
Multiple themes: You don't have to be an experienced graphic designer or web developer to have a sleek and professional-looking website. Choose from the best WordPress themes and appearances and fine-tune your site to suit your particular aesthetic.
High ranking: If you're passionate about search engine optimization (SEO), you will be happy to know that WordPress sites come with a high Google ranking when it comes to keywords. Access specialized tools to up your SEO ranking and enjoy an increase in web traffic when people search for your niche. 
Responsive: Another great bonus of WordPress is the fact that it is so responsive. Designs are responsive to different devices, meaning that mobile applications can easily access your website too. Now we know why WordPress is a must-have for any freelancer, let's explore ten hacks. 
2. Keep on top of site maintenance
One of the most critical things to remember when running your site off WordPress is to keep up to date with site maintenance. When a site is well maintained, you can mitigate potential security threats and ensure the overall robustness of the site. Happily, when maintenance is needed, a little icon will pop up on your screen.
If you are managing numerous platforms at once, you might want to invest in programs like CMS Commander, iThemes Sync, or Manage WP. All of these allow you to manage numerous sites from one centralized dashboard, ensuring that you are always on top of maintenance. Regular maintenance checks also enhance the overall user experience and make your website much easier to navigate for your clients.
3. Upskill yourself with tutorials and training videos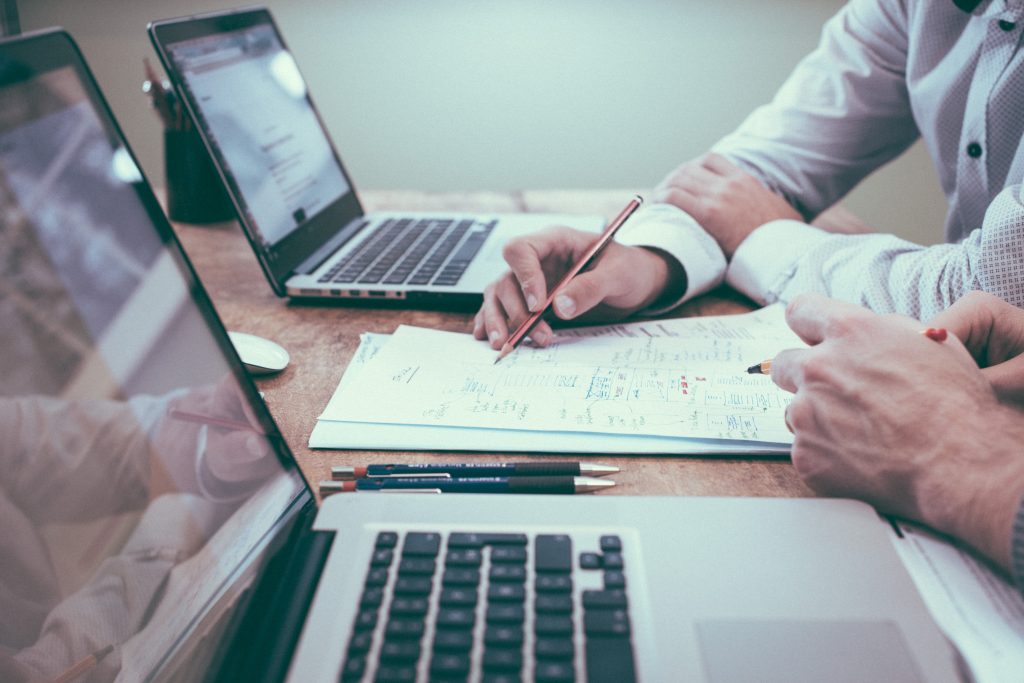 Upskilling is the art of constantly expanding and enhancing your skillset. With constant innovations in freelancing and digital spheres, it's essential to keep ahead of the curve and continuously ensure that you're in the know.
Keep up to date with WordPress innovations by accessing free web tutorials, reading blogs, and even signing up for WordPress courses on online platforms. The better you understand the site, the better your site will become.
4. Get the SEO basics down
While you don't have to have a degree in SEO, knowing the basics will do wonders for your business. When you achieve a better SEO ranking, website traffic will naturally gain traction, and your website will stand out against the competition.
Some advantageous ways to enhance your SEO rankings include publishing informative content on your subject, identifying popular keywords and using them in blog posts and articles, updating your content regularly, utilizing meta titles and meta descriptions, and using alt tags. 
5. Stay organized
Good organization skills are important when it comes to freelancing. Whether you're a content writer juggling numerous clients or a project manager working on a vast contract job, you have to stay on top of every invoice and every task. This is why so many solopreneurs are using freelance management software like Indy.
This innovative platform offers nine essential tools for anyone running a small business, including invoice templates and generators, an online live chat system, a task tracker, a time checker, an online calendar that syncs to Google, and space to upload forms and files. Moreover, each tool can be accessed from one central dashboard, making the process even easier. 
6. Search for pictures within WordPress
Rather than having to find imagery separately when you're writing a blog, make the most of WordPress's in-built photo search function. Image Inject allows users to find the perfect picture within three simple clicks, maximizing your time and allowing you to curate your blog posts in a flash. You can also automatically add alt tags to your pictures and load multiple images at once. 
7. Crackdown on security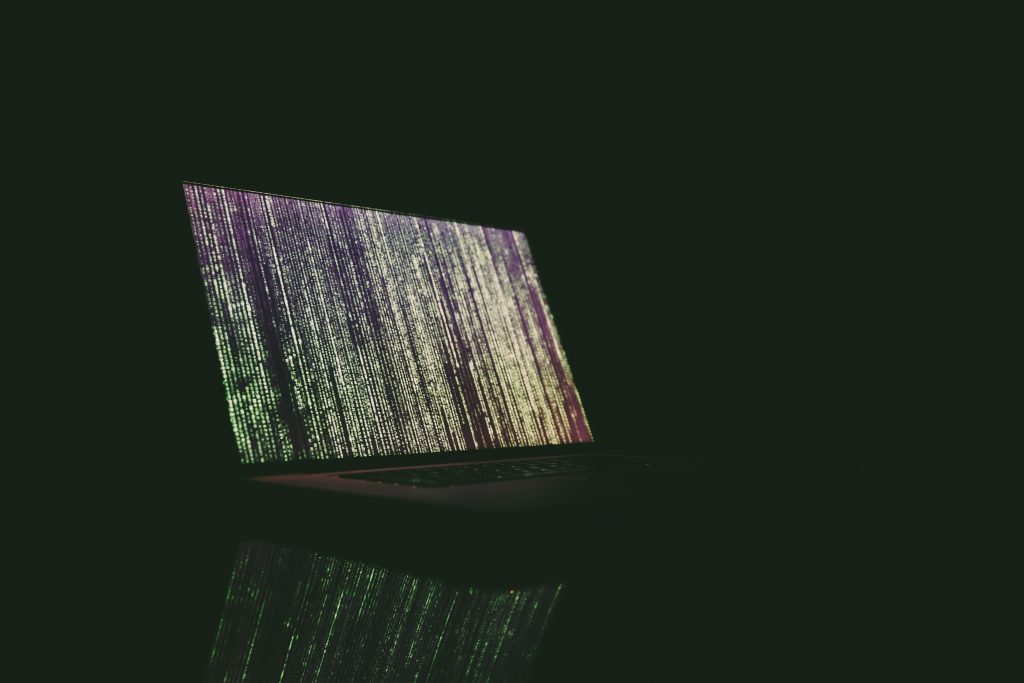 Your website is only as strong as the security systems you put in place, and cyber-attacks are unfortunately on the rise. Strengthen your security by ensuring the following:
Never share your passwords and always opt for a 2-step authentication process when logging in 
Update your website regularly through maintenance 
Opt for a super-secure website hosting provider 
Use the best WordPress security plugins
8. Consult a WordPress Developer
If your site has gained traction and your business is starting to boom, consider hiring a WordPress developer to take your website to new heights. They will have critical insights and experience to bolster web security, and they can customize your site as per your exact requirements. Since they can create new plug-ins and features, they can create the site of your dreams.
9. Invest in some excellent photographs
Humans are visual creatures, and some great photographs can add a unique edge to your site, especially if you're in a creative field and have a solid portfolio of work to show. Consider taking some professional headshots to show potential clients who you are and ensure that your website is visually engaging and enticing.
10. Tidy up your WordPress dashboard
Much like you regularly need to tidy your at-home office, it's essential to clean up your WordPress dashboard from time to time. Click on the 'Screen options' tab and hide any blocks or widgets that you don't want to see on your central dashboard.
Excitingly, you can also transform the layout of your main dashboard page, adapt the panels, or choose a color that you love. Customize your WordPress according to your unique style to make it feel like your own.
The Takeaway 
WordPress has numerous benefits for freelancers and small business owners, especially those whose businesses are in their infancy. Make the most of the free and exciting WordPress tools and utilize the site to bolster your brand!