Some plugins are not worth plugging into your website, because they make you look bad. They slow down the loading speed of your webpages and chase impatient visitors away! In our world today, where everyone seems to be in a hurry, that amounts to losing most of your visitors, and who wants that? A responsible webmaster or blog owner should be able to spot the more clunky plugins and avoid them altogether.
There are a few popular WordPress plugins that are notorious resource hogs. Fortunately, we're here to guide to some better alternatives you should opt for.
What Makes a Good Plugin?
When looking for alternative plugins, there is a three-item checklist you should make sure they can tick off:
Security: A good plugin must not susceptible to security breaches that can compromise your website.
Regular updates: A good plugin must be updated regularly to keep up with WordPress updates, as well as improving existing functionality and adding new features.
Compatibility with other plugins: Good plugins must be able to play nicely with other plugins to improve website performance.
It is essential practice to review your plugins from time to time to ensure you only have plugins that are actually helpful for your website.
Plugins That Can Slow Down your Website
Contact Form 7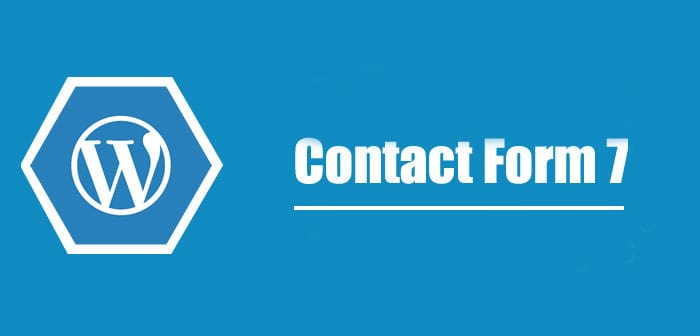 Contact Form 7 is one of the go-to plugins to install to get the details of leads and prospects. Virtually all websites that market a product or service need a plugin like Contact Form 7.
The problem with this plugin is that it injects scripts into each and every page of your website, and not just where the contact form is inserted. This ultimately affects website performance and ruins the user experience.
A viable alternative could be weForms. This plugin easily deploys contact forms without all the complications associated with Contact Form 7.
Related Posts Plugins
This is a particular category of plugins, most of which suffer from the same issues. They are so infamous that most web hosting platforms have them on their list of disallowed or banned plugins. One of these is Yet Another Related Posts, which was closed in October 2018 after numerous complaints from website owners.
Related post plugins are guilty of making frequent calls to the website's database. They do this by searching for, and indexing, all available posts, then displaying them as options for readers to choose from. All these processes will take a toll on your website performance.
Jetpack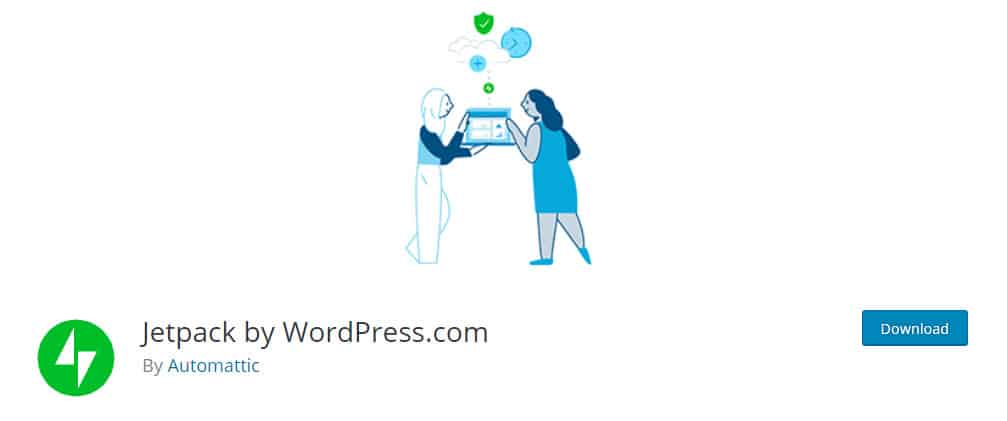 Jetpack is one of those plugins that are packed with a lot of functionality. And truth be told, Jetpack actually delivers on the goods. It comes loaded with security measures, SEO capabilities, image optimization, analytics, and more. As good as it is, however, it may be bad for your website's performance.
To keep up with all of its functionality a lot of resources will be consumed and your website will eventually slow down. There is also a possibility that you won't be using all of what Jetpack has to offer, so the question remains, is it worth bothering with it at all?
A better alternative would be to install more specific plugins that offer only the features you need, as opposed to Jetpack, that attempts to do everything.
Broken Link Checker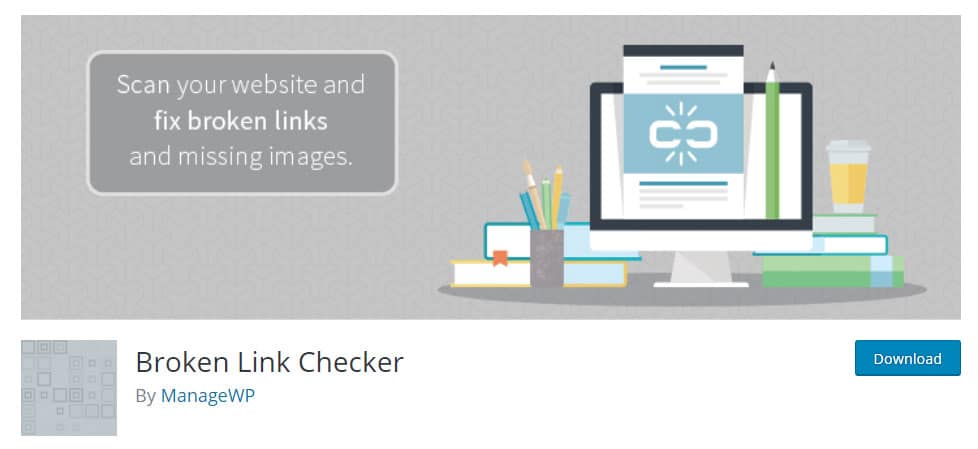 Broken Link Checker appears to be broken as it is. It hasn't been tested with the latest releases of WordPress and this suggests that it may have compatibility issues or bugs. It is, however, still available for you to download.
If you plan on installing this plugin you should take into consideration how much resources it could consume. This plugin identifies broken links in your website, and to do so it goes through a long process of scanning every page to identify links in general, before finding the broken links. The more links you have on your site the more likely you are to experience lags in performance.
Broken Link Checker is disallowed by WPEngine and other web hosting platforms. Avoid this plugin totally and opt instead for this web-based tool as it's safer and more efficient.
Google Analyticator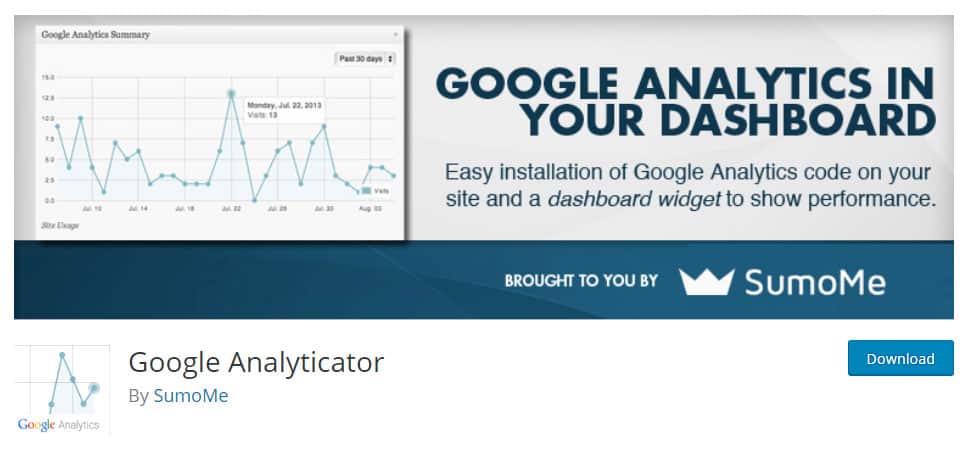 This plugin is proof that even Google isn't perfect. It offers you the ability to view Google Analytics data within your dashboard or on your website. The sad part is that you and your website visitors have to cope with recurring and annoying popup ads. You might not mind, but what about your visitors? Here's a clue: they will mind. A lot!
Google Analytics by Analytify does a better job without popups.
NextGen Gallery

NextGen Gallery, arguably, almost lives up to its name. For everything that has to do with images and how they're displayed on your website, NextGen is a good option. But there are numerous complaints about how long it takes to load images; when images don't load quickly, webpages won't either. That's not good enough, in our opinion.
NextGen does produce a beautiful display of pictures and makes galleries look awesome, but most of your visitors don't have all day to wait for it to load them. The plugin is riddled with so many customizations and features that it can be a real drag on website performance.
A good alternative is a plugin like Envira Gallery Lite, which is built to keep server performance high.
Wrapping up
It is very important to learn all you can about a plugin before installing it on your website. Don't be swept away by the great features it has, instead, be more concerned about the performance of your website after installation. You may occasionally install plugins that are bad for your website, so try to do your research and regularly review plugins to know which ones you should be getting rid of.
You can avoid installing bad plugins to prevent slowdown and adopt good practices to speed up your WordPress website. Remember that, no functionality is worth sacrificing the speed and performance of your website.
Disclaimer: None of the plugin authors has paid us to say good or bad things about the their products. This is completely our opinion.