Today we are very much excited to announce the release of WPOnepager 2.0, the biggest update that we were planning earlier. This update changes the whole look of WPOnepager and the way you used to develop your website. In this version whole UI/UX has been changed and a lot of new functionalities have arrived.
In the last few years, we were involved in developing other products and therefore could not update this product as it should have been. We are very sorry about it. When the WPOnepager v1 was released, it was featured in product hunt and earned massive success. And now we are back again with WPOnepager 2 and we promise to give you the best.
WPOnepager 2 is built in a way so that you can easily create any type of website instantly. There is no pain of designing or any other complex settings. All your blocks are already made, all you have to do is insert and change the content. It will take a maximum of ten minutes, not more than that. If you do not believe you can see the magic from below.
In WPOnepager you don't need any elements, only blocks are enough to build your whole site.  Typography of every block has been selected very carefully so that you feel comfortable while reading. Each and every block along with templates are responsive, you do not need to worry about it.
[su_button url="https://wordpress.org/plugins/tx-onepager/" target="blank" size="10″ center="yes" radius="5″ desc="Build Your Website Free!"]Download WPOnepager 2.0[/su_button]
Let's see what else WPOnepager has brought.
User-Friendly UI/UX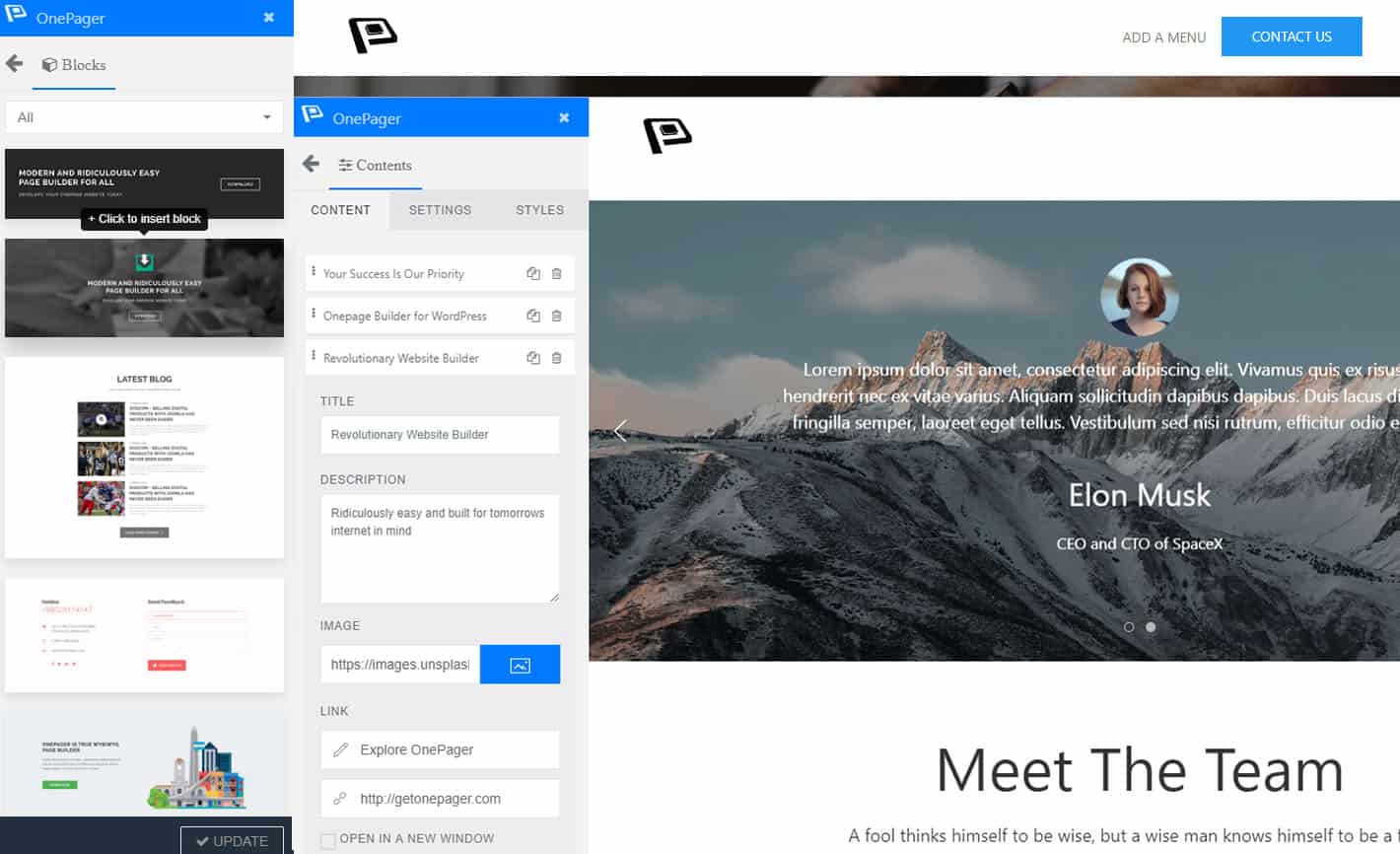 The entire UX/UI is fully beginner friendly and designed with professionals. Keeping you in mind, so you can work easier and faster. Therefore there is no elements or complex settings involved in WPOnepager. Everything is already done for you in this page builder. You just select which block to insert and edit the content in the way you want.
After inserting all the preferred blocks and changing the content, your site is absolutely ready. And from my experience, it should not take more than 10 minutes. Everything in the WPOnepager is kept simple and minimalistic, there is no complex settings or functionalities included in it.
We have built this product for those professionals who are very busy or who wants no complexity at all.
A Block for Every Purpose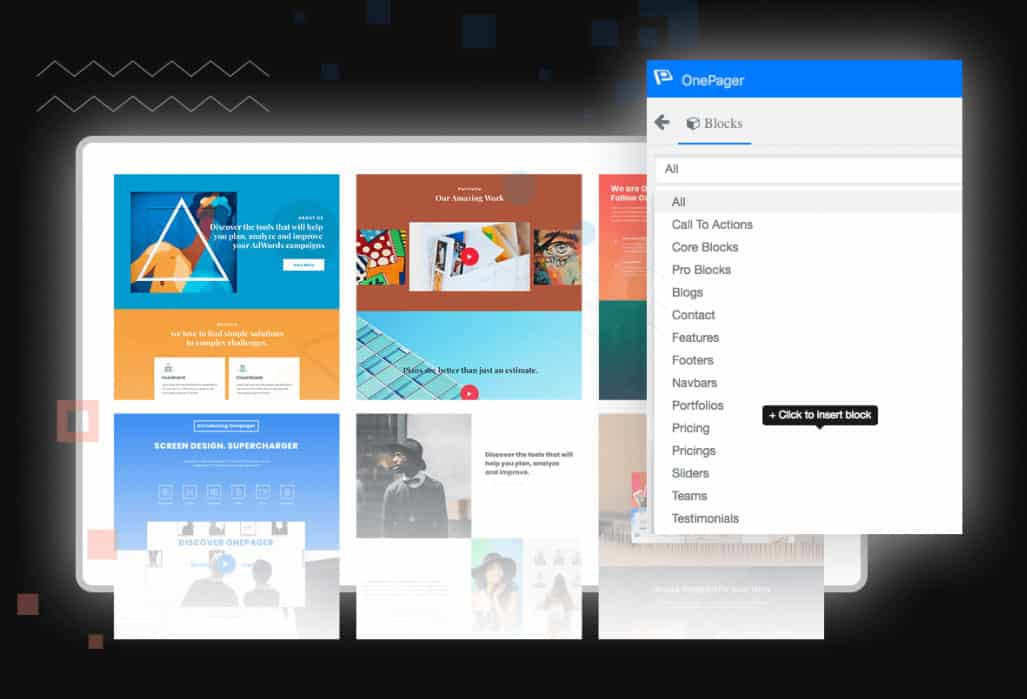 What a website consists of? A navigation bar, slider, hero area, call to actions, portfolios, testimonials, contact forms, etc, etc?  Yeap. That's all but to make it magnificent you should be able to organize and create it intelligently with time. But in this era of race, where is time?
We all are in a hurry and therefore we want the best product in less time. WPOnepager will provide you exactly this. In WPOnepager all there is readymade blocks and complete web templates. There is a block for every purpose in WPOnepager.
From header to footer, landing page to contact as page everything can be instantly developed with a single click on 'Insert' button. If you want to organize and make your site by yourself then insert one block after another. Or you can insert a template, no need to organize blocks.
You do not need to worry whether you are going to build a business site, agency site, education site, blog site, or any other site. You can build every way website with WPOnepager in no time.
Stunning Animations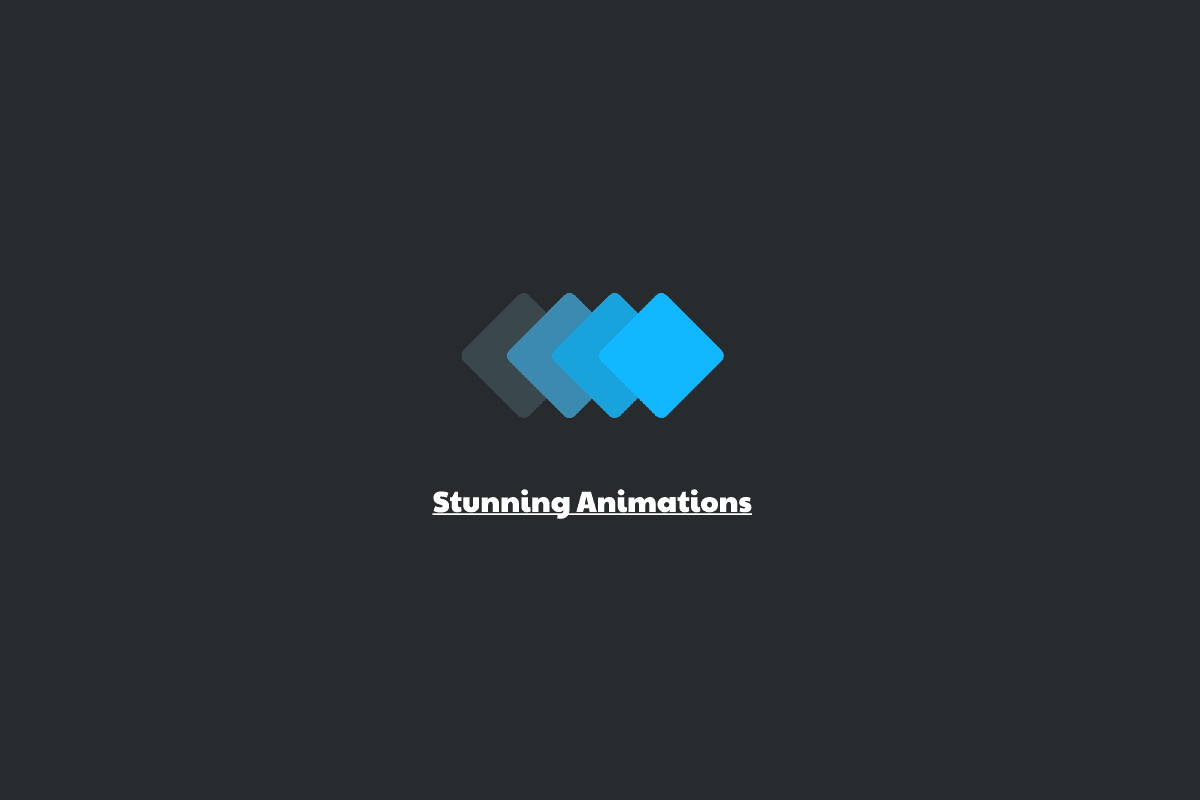 A plain website is always very simple and fails to attract the attention of a viewer. In WPOnepager we have implemented mesmerizing animations, that will force your viewer to catch all the attention.
In WPOnepager you get Infinite Scroll animation, Parallax animation, background animation, and more cool animations. I bet you haven't seen those before.
Now you might be wondering it might slow down your whole site, but don't worry it will have no effect at all. All the code of WPOnepager is done with experienced WordPress developers it will run swiftly without any trouble in every browser.
Modern Theme Framework (UIKIT)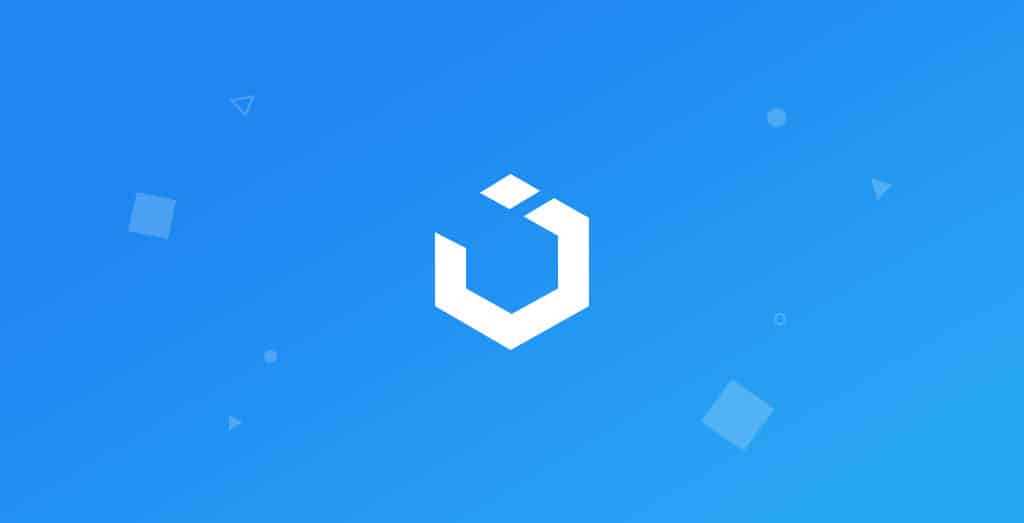 A very lightweight and modular based front-end framework that helps developing fast and powerful web interfaces. This framework is developed with SASS & LESS to write well-structured code so that maintenance becomes easy. You can easily customize the style of UIkit to make your own look.
This is the most lightweight and perfect framework for general purpose and therefore we choose it for WPOnePager. Our goal is to give you a complexity free and user-friendly Page builder.
[su_button url="https://wordpress.org/plugins/tx-onepager/" target="blank" size="10″ center="yes" radius="5″ desc="Build Your Website Free!"]Download WPOnepager 2.0[/su_button]
Conclusion
This is not all. We are coming with more amazing features, functionalities, blocks, and templates with the Pro version of WPOnepager. Stay tuned to get early bird discount.