Themesgrove was founded in 2016 with a desire to create the best and easy to use WordPress themes and plugins. We are veteran WordPress developers who realized that most WordPress themes, plugins are bloated and built on ancient technology and not focus on speed, security, and stability. We decided to change that.
We Mean Serious Business​
We maintain a fiercely loyal following of customers for one reason: we provide unbeatable support with frequent update of our products to make sure your website load faster and work smoother.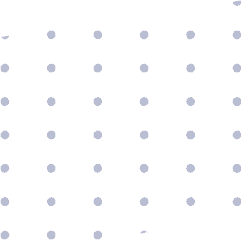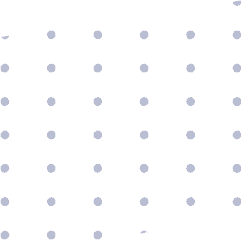 People know exactly what they are doing and tools you need
to grow your online business.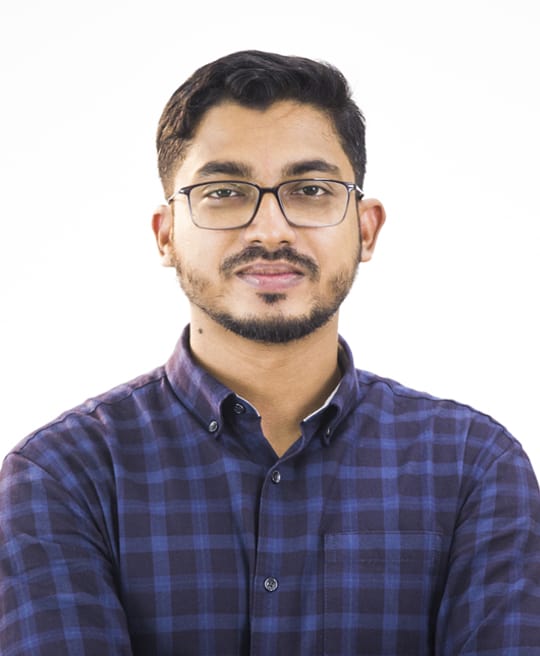 Parvez Akther
Founder, CEO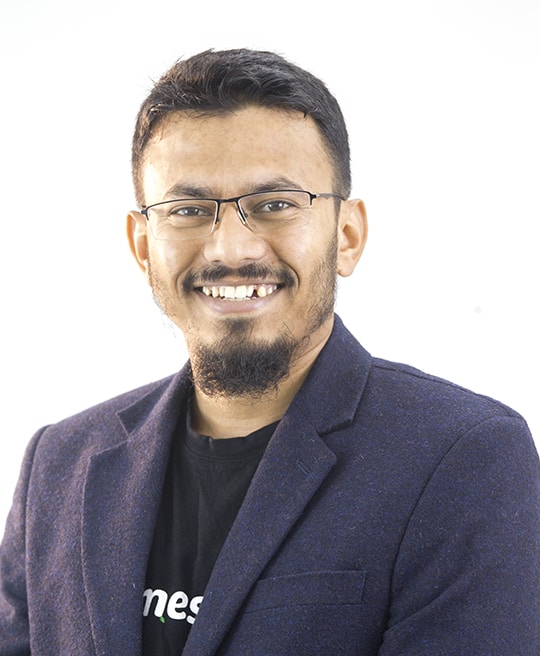 Abu Huraira
Co-Founder, CTO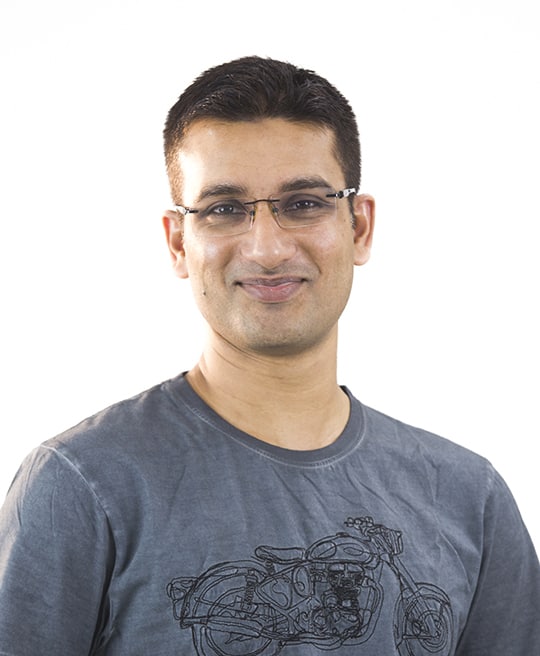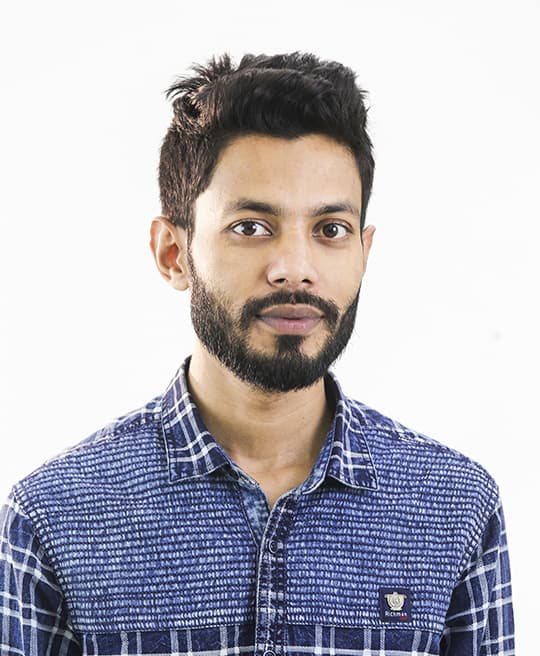 WPOnepager makes my life easy. I've never seen such plugin and it is more convenient than other page builder. Though it has more preset templates, I wish it will have lots of preset templates or blocks.

Need help with code, asked for help from the developers, and they gave me the code, solved my problem really fast. Excellent client support, and the theme is really awesome. Totally recommended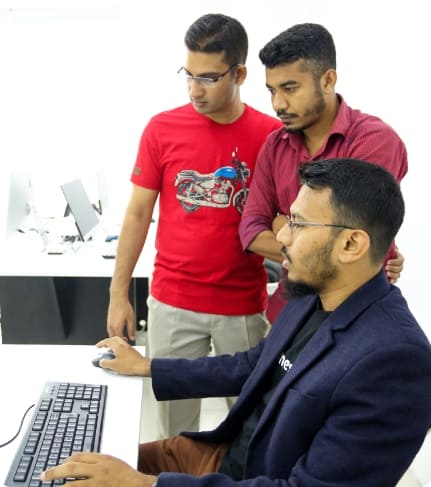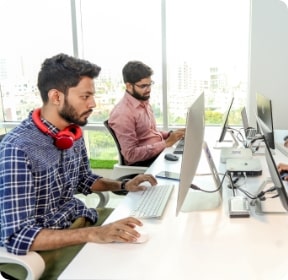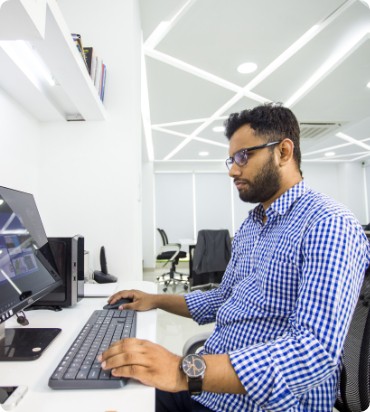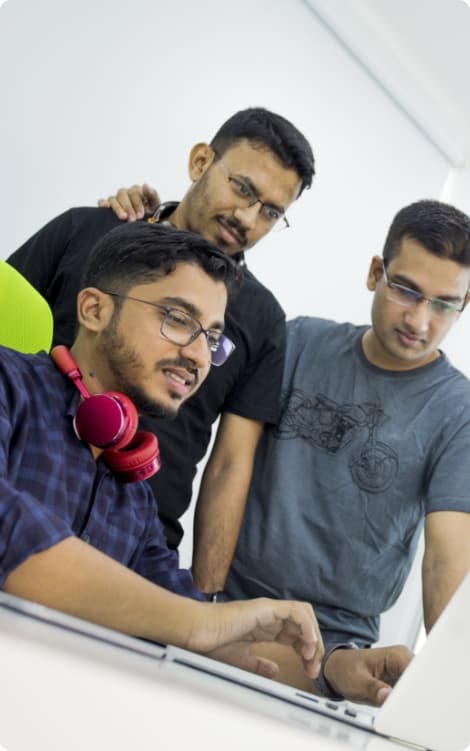 The Core Values We Live By
We've made it our priority to offer best quality and highly optimized WordPress themes and plugins to our customers. We are customer first, data driven company. We believe simplicity is everything and win as a team.
WordPress has given us a lot and now when we got a chance to contribute to the community, how could we refuse. We are committed to support WordPress and community worldwide.
WordCamp Kolkata
Our team attend WordCamp Kolkata in March 2019.
WordCamp Pune
Attended and Took a session on WordCamp Pune.
WordCamp Bangkok
We sponsored WordCamp Bangkok and attended the event.