Running Google ads will help you generate more conversions and sales. But how can you be sure that your landing page seals the deal?

The advertising contains the promise, but your landing page has to deliver it. Therefore before putting your landing page in google ads, it is a must to optimize landing page in a proper way. Do you know which is a best practice for optimizing a landing page for google ads? Well if you don't know, you will lose both your clients along with money in google ads.

It won't generate any conversions or sales when you run a slam-dunk ad against a mediocre landing page. You don't want to happen that with your landing page, especially when you are spending a good amount of cash to run ads against it.

So, here is the complete guide to optimizing your landing page for Google ads to make sure you convert as many as your visitors from your ads as possible.
Which is a Best Practice for Optimizing a Landing Page for Google Ads?
Several links to related websites
Easy-to-navigate content
The same programming language across the whole site
Prominent headlines in several font styles and sizes
What do you think? Well the answer is 'Easy-to-navigate content'.
Because there are multiple numbers of facts that have an impact on your ads landing page. At here I have tried to describe the most important ones. Others have minimum impact, but these facts most.
Design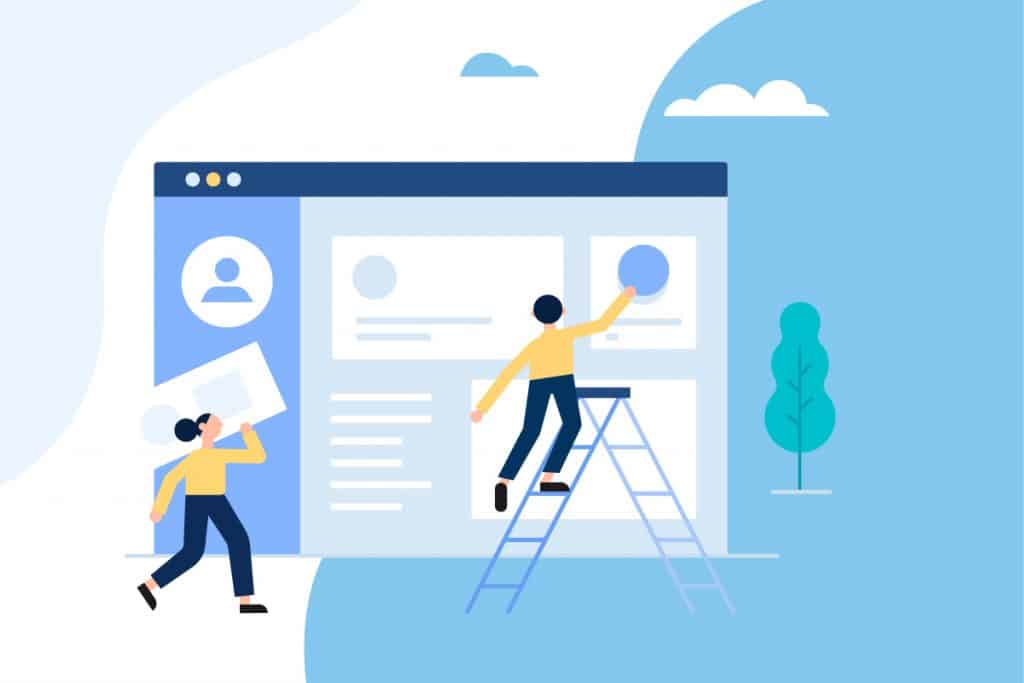 Design is the most important part of your landing page. If it's not attractive, everyone will just leave without exploring. Let's consider your landing page is well optimized and your ad is coming at the first position. But it will not help you get any sales or good conversion unless it's well designed.

What is the benefit of your landing page if it doesn't generate any sales or conversion? Therefore well design is a must in any landing page. You should create your landing page with keeping buying sense in mind, which will help your visitor to buy service or product from your site.

When you are creating your site make sure your advertising landing page design consists of perfect
Typography
Graphics or Images
Attractive Fonts
Color Palette
CTA Button
Ideally, your landing should be created by keeping a balance among your design, color, description, typography. If your visitors find it uncomfortable, they will just flee away. Therefore it is a must while you create or optimize your landing page. 
One more thing while enhancing design, don't forget about optimizing page speed. Page speed also have great impact on your site.
Pro-Tip
If you find it hard to do such design, Use WPOnepager as this plugin comes with numerous collection of landing pages for every niche. 
Images and Videos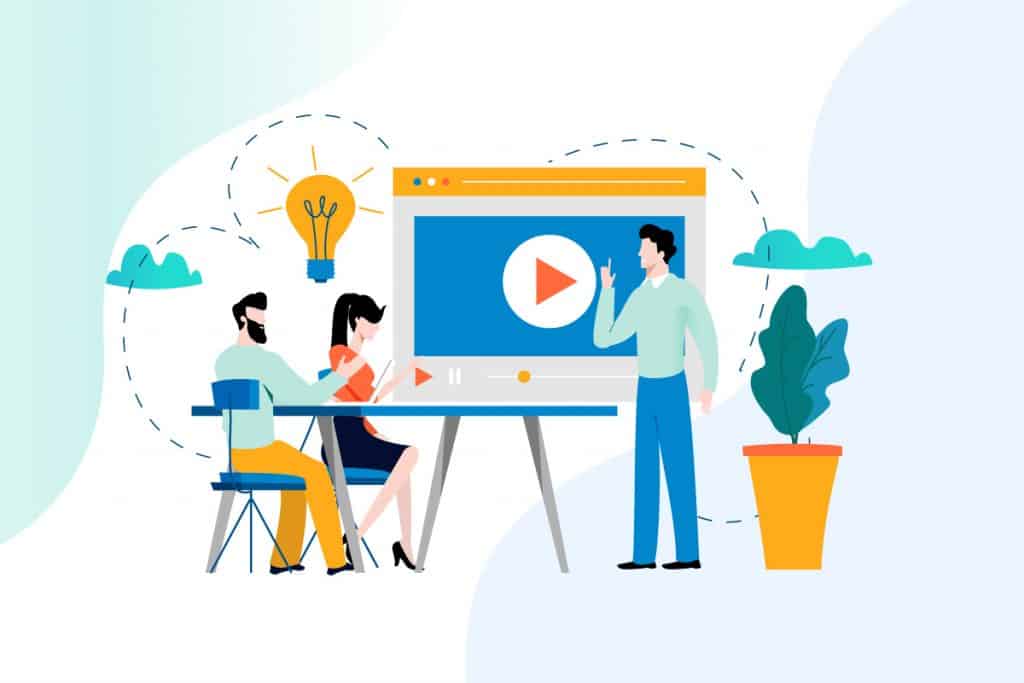 Ad landing page will drive more conversions if they offer visual contents to the visitors. Images attract more clients than a paragraph of written texts and videos make it double. According to a prediction by Cisco said that 'By 2021, 80% of all traffic will belong to video'.

You wouldn't like to miss this grand opportunity to capture all these traffic right? Plus with your created videos you will be able to repurpose them for your ad landing pages or other way around.

An explainer video can give you a huge marketing benefit. It can be posted on your home page, blog posts, YouTube and on other media sites.
Pro-Tip
Think carefully before including videos, images, and tracking pixels, because it can increase the weight of your pages. WPOnepager provides you amazing image and video blocks for your landing page without hampering the site speed. All you have to do is place your images and your landing page is done.
Testimonials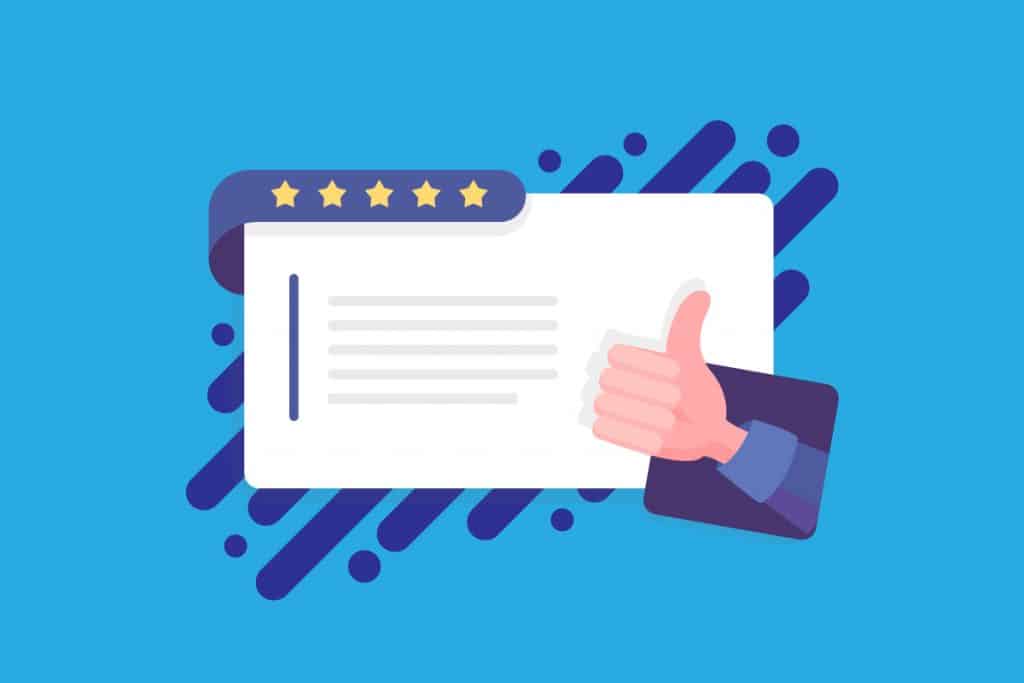 Social proofing is one of the most important things to include in your advertising landing pages. It will help you to convince your visitors and convert them to your client. Think about the last time you went out shopping at a new mall. A good minimum crowd would make you hopeful, while an empty mall would have let you shop with unease.

That's because we human are followers. We don't want to be the first to try or buy something – because we need to know that other approves.

Include text testimonials, video testimonials on your landing page. The consumer starts trusting after they check what others have said, so give your visitors reason to believe what your satisfied customers have to say. Plus, if you can get a review from a celebrity or well-known influencer, you will have even better chances of converting visitors.
Pro-Tip
Show your testimonials not in a regular way but in a outstanding way. It will create more conversion and help you build trust to your visitors. WPOnepager provides you readymade testimonial blocks, you won't have to be worried about the testimonial representation anymore.
Call to Action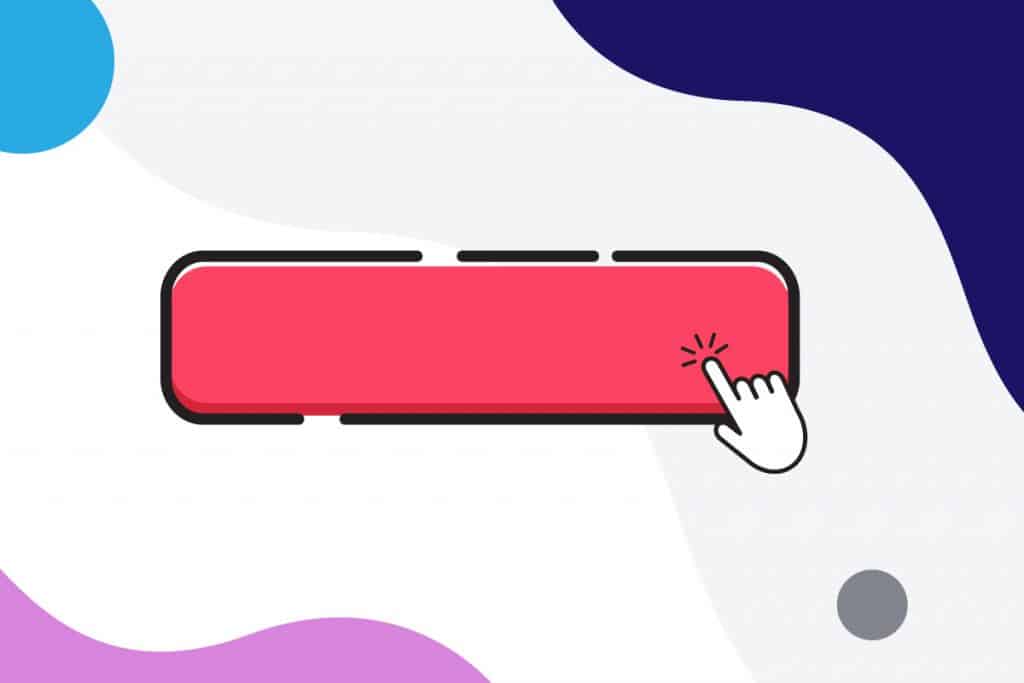 The call to action is known as the most critical aspect for any great landing pages. In the moment of truth, either visitors will click it or won't. If they don't, you lose a conversion.

Call to action's motivate visitors, gives them a reason to click, and holds a promise for what they will get if they click on it. Restating your headline can be a great starting point.

Influence your visitors with CTA. Guide them exactly what you want them to do next: Download now, Buy now, Subscribe now, Get a free trial, etc.

Alternatively, consider them asking a question: Do you want to develop your website better? Are you ready to try the ultimate page builder? Can you imagine the possibilities?
Pro-Tip
Make sure you create your CTA's elegantly attractive or else no one is going to buy your text or click them. There are a good collection of CTA blocks come with WPOnepager, use them to save your time.
SEO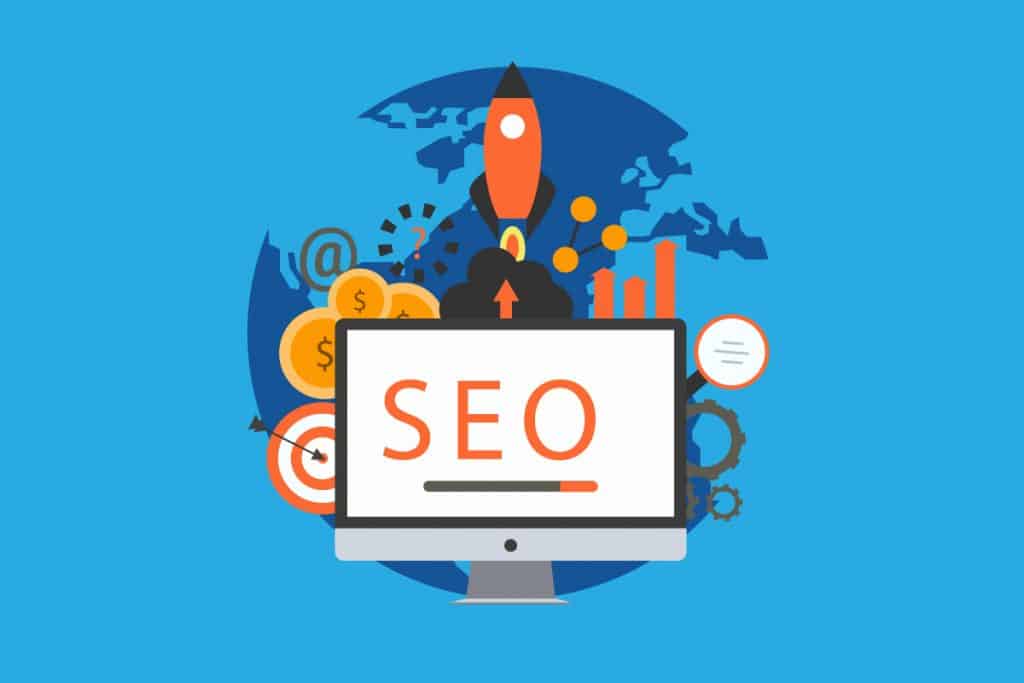 Enhanced SEO, which is a best practice for optimizing a landing page for google ads. But the question is why would you bother with SEO for your advertising landing pages? Afterall you are directing traffic via an ad.

But did you thought about the people who don't see your ad? You still want them to find your landing pages along with top landing pages, right?

SEO is a crucial component of any best adwords landing pages that marketers miss. Everyone wants Google to rank these pages based on their content so that you get as much as traffic as possible.

Choose focus keyword and some secondary keyword, then sprinkle them throughout the text of your landing page. You have to make sure that you use proper H (headline) tag hierarchy on the page along with image alt attributes.
Pro-Tip
Manage the SEO of your site with a plugin like Yoast SEO or use any page builder plugin that is SEO friendly, like WPOnepager. Using such plugin is one of the landing page best practices.
Pricing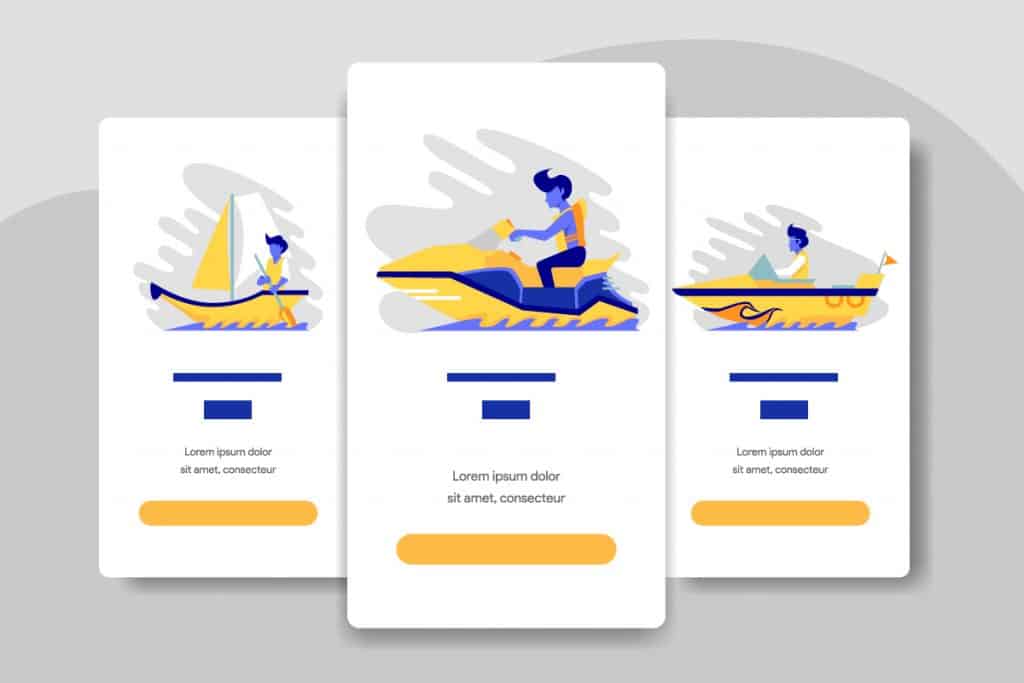 You will always want good sales in your site and therefore it is a must to have a pricing plan in your ad landing page. Without a pricing plan, your visitor might not find the interest to buy your product and it will have a serious impact on your conversion and sale.

Plus when you put a pricing plan on your advertising landing page, it helps your visitor to decide which plan is best for him. Therefore create a lucrative pricing plan with different pricing and let your visitor pick the best plan for him. For getting good sales, design your pricing plan elegantly.

Pro-Tip
Be sure that your pricing table is organized properly. If you don't know how to do it or have less time, use WPOnepager's pricing blocks on your advertising land page.
Mobile Friendly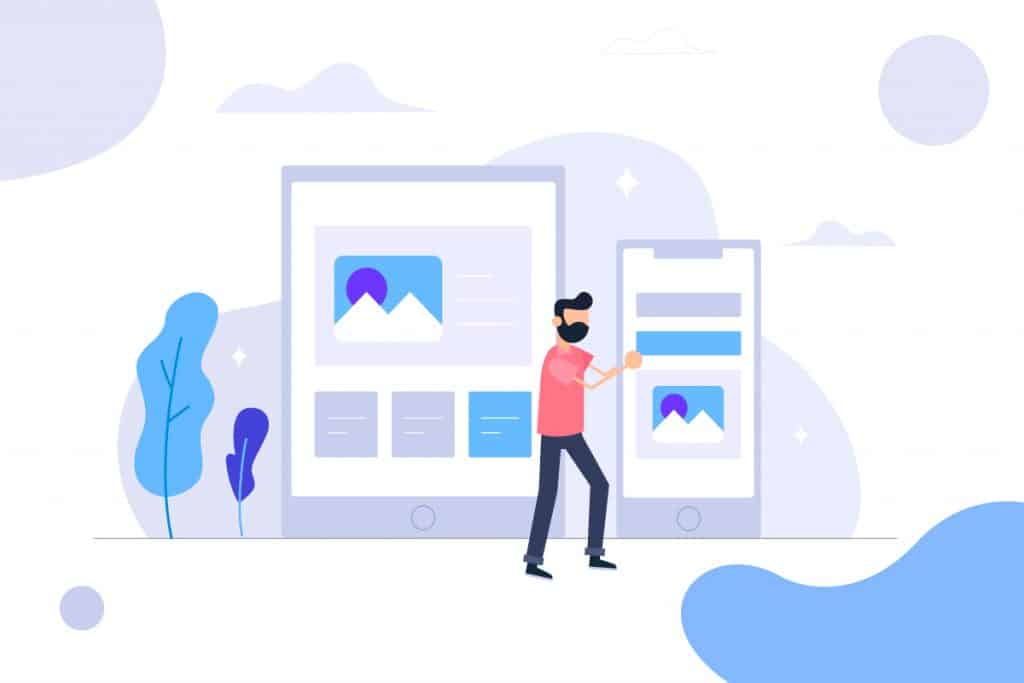 Nowadays almost 60% of the traffic comes from mobile devices and you would definitely not like to lose this traffic. Your landing page should be fast and mobile responsive, otherwise you will lose a good number of traffic for your site.

Make sure your site looks great from every device including, mobile, tab, laptop, desktop, etc.
Pro-Tip
To finish your work at first-time use WPOnepager landing page builder. You don't need to work separately for mobile devices.
Last Words
Hope you have found the answer to the question – 'Which is a best practice for optimizing a landing page for google ads'. Now start optimizing and boost your conversion and sales. If you have any queries ask and let us know your thoughts in the comments below.