In May 2003, a revolutionary platform was born that would transform the way we create and manage websites. WordPress, the brainchild of Matt Mullenweg and Mike Little, has come a long way since its humble beginnings. Over the past two decades, WordPress has grown from a simple blogging platform to the world's leading content management system (CMS).
This year, on May 27, 2023, we celebrated the 20th anniversary of WordPress, an occasion to reflect on its remarkable journey and the impact it has had on the world of online publishing.
So, let's raise a virtual toast and celebrate the remarkable achievements of WordPress!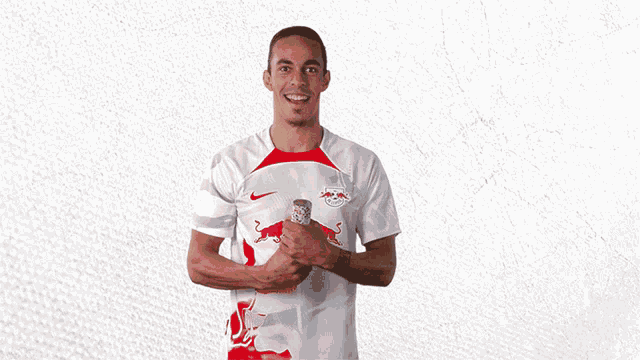 WordPress 20th Anniversary: Let's Celebrate!
The Birth of a Digital Powerhouse
WordPress was initially created as a fork of a blogging platform called b2/cafelog. Mullenweg and Little saw the potential to improve upon its features and usability, and thus WordPress was born. From its inception, WordPress aimed to democratize publishing, making it accessible to everyone, regardless of technical expertise.
Here are some ways you can celebrate WordPress's 20th anniversary:
Create a new WordPress website.
Contribute to the WordPress community by developing plugins or themes.
Attend a local WordPress meetup or WordCamp.
Donate to the WordPress Foundation.
Simply use WordPress and enjoy the platform that has made the web a better place.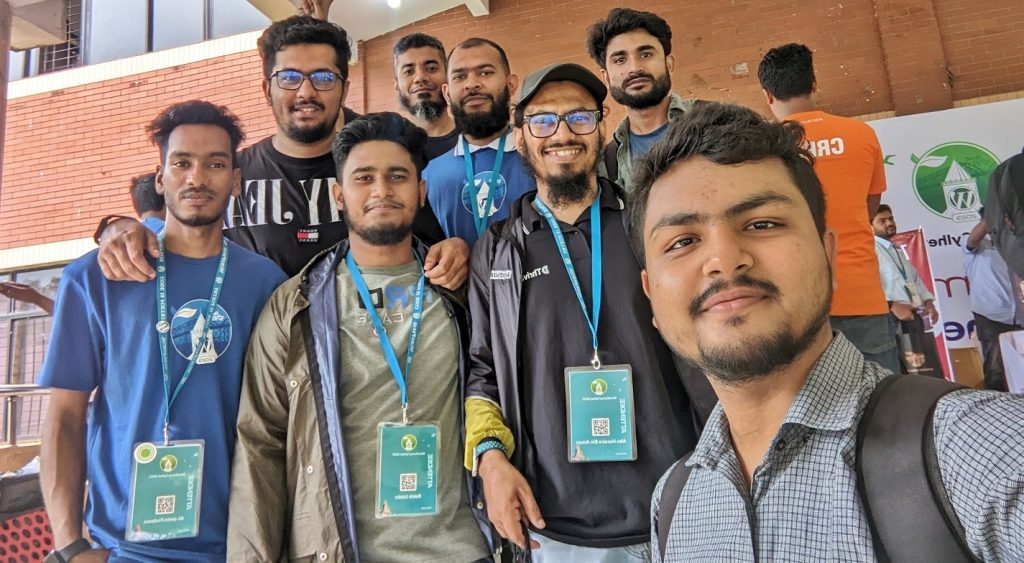 The Power of Open Source
One of the key reasons for WordPress's incredible success is its open-source nature. Built on the principles of collaboration, transparency, and community, WordPress allows developers from around the world to contribute to its growth and improvement. This collaborative effort has led to the creation of a robust ecosystem of themes, plugins, and resources that empower millions of websites.
Global Dominance and Continuous Evolution
WordPress has witnessed phenomenal growth over the past two decades. Today, it powers over 43% of all websites on the internet, making it the most popular content management system (CMS) by a significant margin. Its flexibility, ease of use, and extensive customization options have made it a top choice for individuals, small businesses, and large enterprises alike.
WordPress has continuously evolved to meet the changing needs of its users. From its early days as a blogging platform, it has grown into a versatile CMS that supports a wide range of websites, including e-commerce stores, news portals, corporate websites, and even social networking platforms. The introduction of the Gutenberg editor in 2018 revolutionized content creation, making it more intuitive and visually appealing.
Some statistical achievements to celebrate WordPress's 20th anniversary
WordPress powers over 43% of all websites.
WordPress is used by over 75 million people worldwide.
There are over 60,473 WordPress plugins available.
There are over 9000 free WordPress themes available.
WordPress is translated into over 100 languages.
A Thriving Community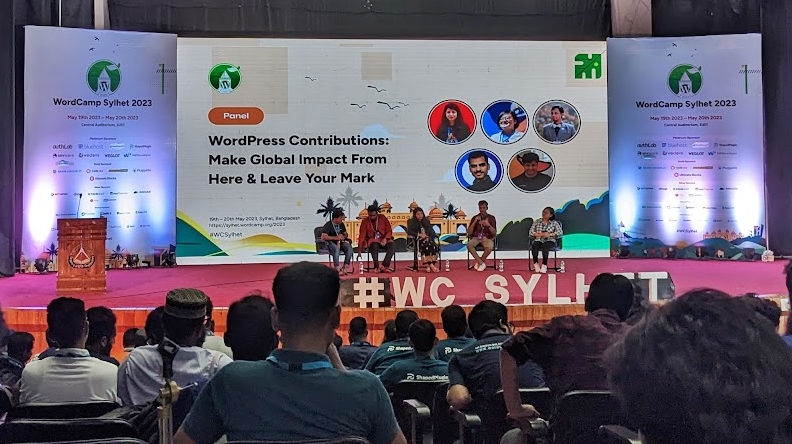 One of the most remarkable aspects of WordPress is its vibrant and supportive community. From developers and designers to bloggers and business owners, the WordPress community is a thriving hub of creativity and knowledge sharing. WordCamps, local meetups, and online forums provide platforms for enthusiasts to connect, learn, and contribute to the platform's growth.
WordPress and the Global Impact
WordPress has not only transformed the web, but it has also impacted countless lives and careers. Through its democratization of publishing, WordPress has given voices to individuals, businesses, artists, and activists who might not have had the means or technical expertise to establish an online presence otherwise.
Moreover, WordPress has created a thriving job market. The demand for WordPress professionals has skyrocketed over the years, with web developers, designers, and digital marketers specializing in WordPress services. This dynamic ecosystem has opened up employment opportunities and driven economic growth.
Looking Ahead
As we celebrate WordPress's 20th anniversary, it's also an opportune moment to look to the future. The WordPress team continues to innovate and improve the platform, ensuring it remains at the forefront of web development. Projects like Full Site Editing, block patterns, and improved accessibility features promise to elevate the WordPress experience even further.
Let's Celebrate!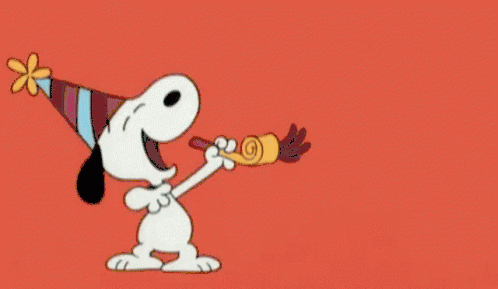 As we celebrate the 20th anniversary of WordPress, let's take a moment to appreciate the remarkable achievements of this incredible platform. From its inception to its global dominance, WordPress has revolutionized the way we build and manage websites. With its user-friendly interface, a thriving community, and an ever-evolving ecosystem, WordPress continues to empower individuals, businesses, and organizations worldwide.
So, here's to WordPress and the countless opportunities it has created. Happy 20th anniversary, WordPress! Cheers!