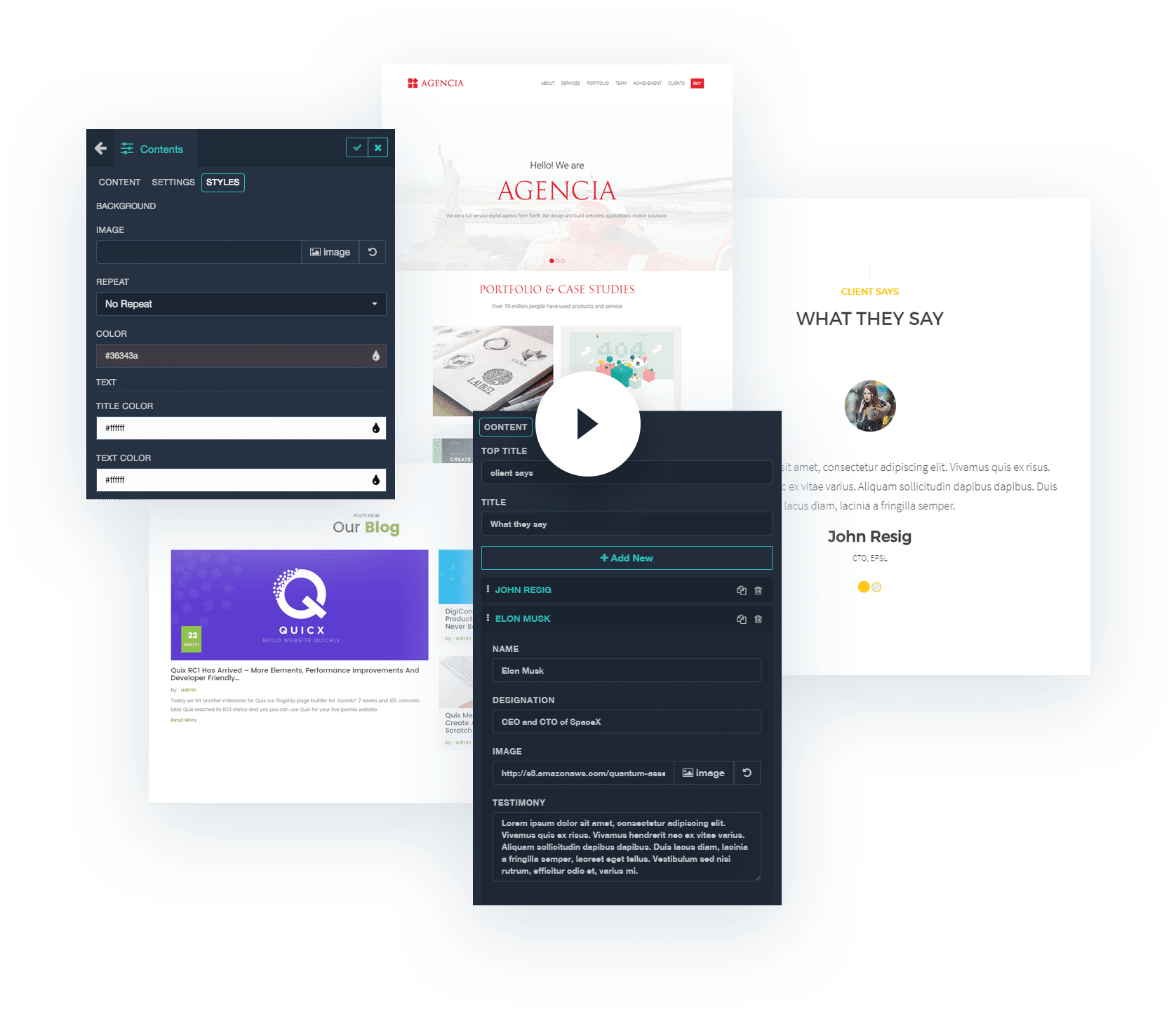 Onepage Builder
Modern, Powerful & Easy
OnePager for
WordPress
allow you to quickly edit everything on the fly. No overwhelming options and everything happens on frontend.
Let your grandma build her website in peace.
OnePager At A Glance
Features you need to build painless website and an effortless way to publish your site.

Fully Responsive
Onepager blocks adapts perfectly to all devices and offers a consistent experience across desktops, tablets and phones

Highly Customizable
Handful amount of settings available for blocks, allow you to customize everything you want.

Reduce Development Time
Our large selection of blocks will mean you can get building with speed.

Documentation
Extensive documentation can help you every aspect of your project development.

SEO Friendly
All blocks of site template follow Google Webmaster guideline and web standards

Built-in Presets
OnePager comes with number of presets to kickstart your development. Export/Import your preset and use them later.
Let's Build Better. Together
OnePager is completely free and open sourced. Download now and build website for you and your clients.
Exciting Technology
OnePager is built on tested and proven code. ReactJS, Pimple and Bootstrap play nicely together and are designed for WordPress, Joomla and other CMS.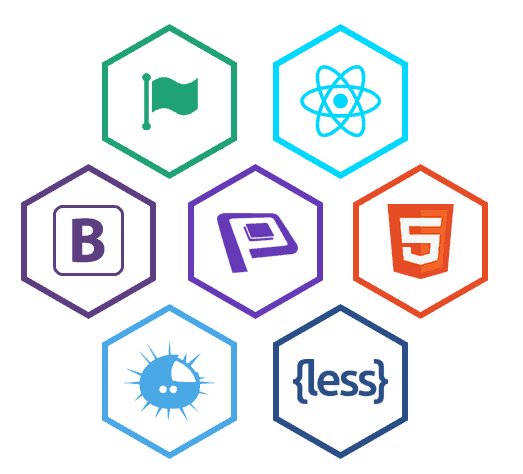 Documentation
Stuck at step one? Read or growing collection of guides and troubleshooter here.
We are serious in Business
If you've been around the block very long, you know that there's one big risk when buying a theme or plugin from a small, new company: they could go out of business and stop providing updates, which means your website would quickly go out-of-date.
We maintain a fiercely loyal following of customers for one reason: we provide unbeatable support with frequent update of our products to make sure your website load faster and work smoother.
For any kind of query please leave a message to
help@themesgrove.com